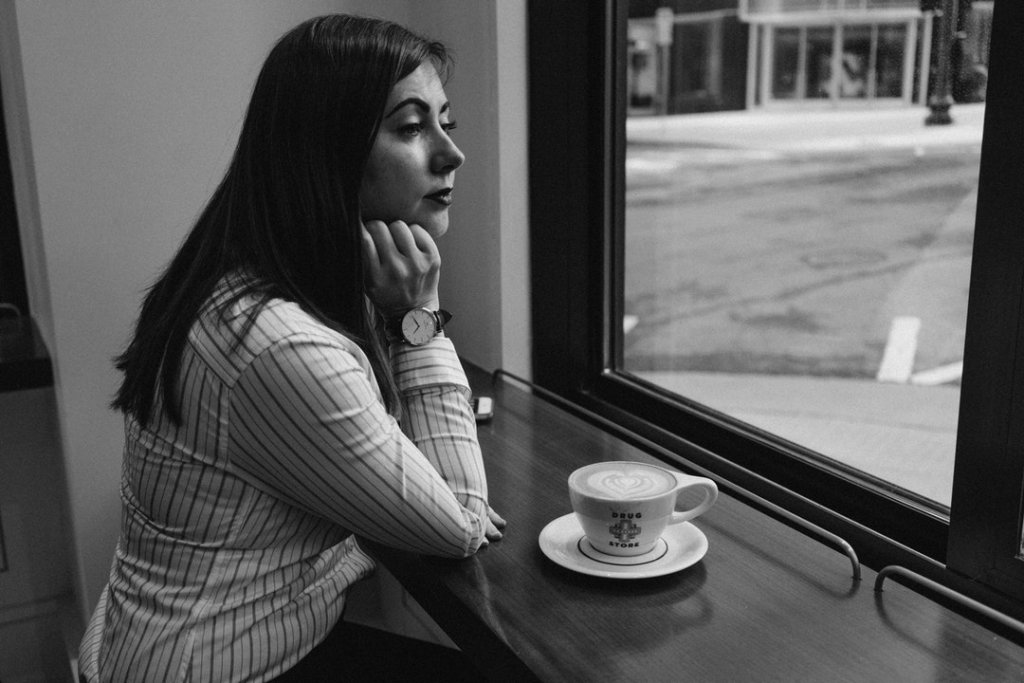 In 2013, it was estimated that there were over 24 million Americans, age 12 and over, who used illicit drugs within a one-month period.
Even though most people try their first drug when they're in their teens, drug use amongst those in their 50s and 60s is also increasing.
So what should a person consider when choosing a drug treatment program? It can be an overwhelming decision to make considering all of the options.
In 2011, there were over 20 million people, age 12 and older, with an addiction in the United States. But only 3 million of those addicts received treatment. But over 5 million emergency room visits were drug-related in that same year.
It's clear that many Americans need help fighting their addictions. But what should a person consider when looking for a drug treatment program? Keep reading to find out everything you should know when you're looking for the right program.
What Is Drug Addiction?
Before we talk about exploring treatment center options, let's talk about exactly what drug addiction is.
Many people look at drug addiction and think that individuals have a choice to stop. They think that those who are addicted to drugs may lack willpower or moral principles that should inhibit them from using.
The fact of the matter is that drug addiction is a chronic disease that requires medical attention. Obviously, the initial choice to use a drug is likely a choice made by that individual. But repeated drug use can cause changes in the brain that interfere with an individual's ability to resist or stop use.
Long-term use can affect brain functions such as:
Decision-making
Memory
Stress
Behavior
Judgment
Learning
Furthermore, the more an addict uses, the less they enjoy prior everyday activities like food, sex, work, and other social activities.
It's essential for addicts to have advocates in their lives that help them get help and encourage them in the right direction. But every addict is different, which is why if you need help, you find a treatment center and a recovery plan that is right for you.
So what should you be considering in your search for the best drug rehab centers?
Accrediting, Certification, and Licensing
In looking for a drug treatment center, one of the most important questions you can ask yourself what certifications do they have?
Drug treatment centers need to be certified in order to advertise their services on Google or other search engines. They can acquire this certification through a third-party like LegitScript, which ensures that treatment centers are legitimate.
They should also be accredited by a non-profit organization that bases accrediting on demonstrated results, quality, and value. Two organizations that provide this accreditation are The Joint Commission and the Commission on Accreditation of Rehabilitation Facilities.
Licensing varies by state but you want to make sure that the counselors at the treatment center have the appropriate licensing requirements for that state. Drug addiction is a disease that requires licensed professionals to carry out a legitimate treatment program.
Multidisciplinary Treatment Team
The absolute highest quality of treatment center teams are composed of a variety of professionals that together, make the perfect unit. These professionals should be working together to create individualized plans for every treatment center patient.
Be wary if a treatment center has someone who wears multiple hats as this might not be the most effective plan for you.
The staff members that you want to see present in order to make up the perfect team are:
Medical doctor
Nurse
Psychologist
Psychiatrist
Wellness specialist
Nutritionist
Spiritual care counselor
Chemical dependency counselor
Make sure to look for each of these roles and ask plenty of questions about the roles in looking for the best rehabs.
Mental Health Services and Counselors
Many people that suffer from drug or alcohol addiction also suffer from a mental health condition like anxiety or depression.
Dual diagnosis is a treatment process that takes both conditions into account – the drug addiction and the mental health disorder or condition.
If the treatment center you're looking at doesn't host mental health professionals, be sure to make sure that at the very least they coordinate with other providers in the community. Uncovering the mental health conditions that go hand in hand with the addiction is essential for an addict's recovery process.
Medical Detox
Medical detox at a hospital before you enter treatment is a viable option for your first step towards recovery. However, if you find a treatment center that can help you through your medical detox at the same time, then you can begin recovery in conjunction with your detox.
Treatment Outcomes
You want the rehab center of your choice to have proven positive treatment outcomes. That being said, be wary of the centers that claim to have 100% recovery rates. Success is measured differently by each provider. If a treatment center does quote a specific success rate, this rate should be measured by peer-reviewed journals or actual data.
Insurance
The best alcohol rehab centers are expensive as are the best drug treatment centers. But more and more, rehab centers are taking insurance. So look for one that's in-network with your insurance. Some centers promise to "work with your insurance," so just make sure that you iron out all those kinks and come to an agreement before so that you aren't left with a big bill.
Honorable Mentions
In addition to the above-mentioned, there are many other things to consider when looking for the best treatment center, such as:
Use of evidence-based practices
Clinical staff credentials and licenses
Rehab program length
Specialized programs
Post-treatment recovery support
Family support
The test of time
What Should a Person Consider When Choosing a Drug Treatment Program
What should a person consider when using a drug treatment program? The answer, as we've outlined above, is many things. Finding the right treatment center, one that demonstrates success and has a solid group of qualified employees, is essential.
"If you're looking for luxury addiction treatment, you want a place that is dedicated to creating an individualized treatment plan that is based on your history, your addiction, your mental health, and any other needs you may have.
You want a place where you feel safe and comfortable so that you have the best chance of success in tackling your addiction. Don't be afraid to ask questions and do your research before you commit to just any recovery center!
Any Ideas / Suggestions About This Topic