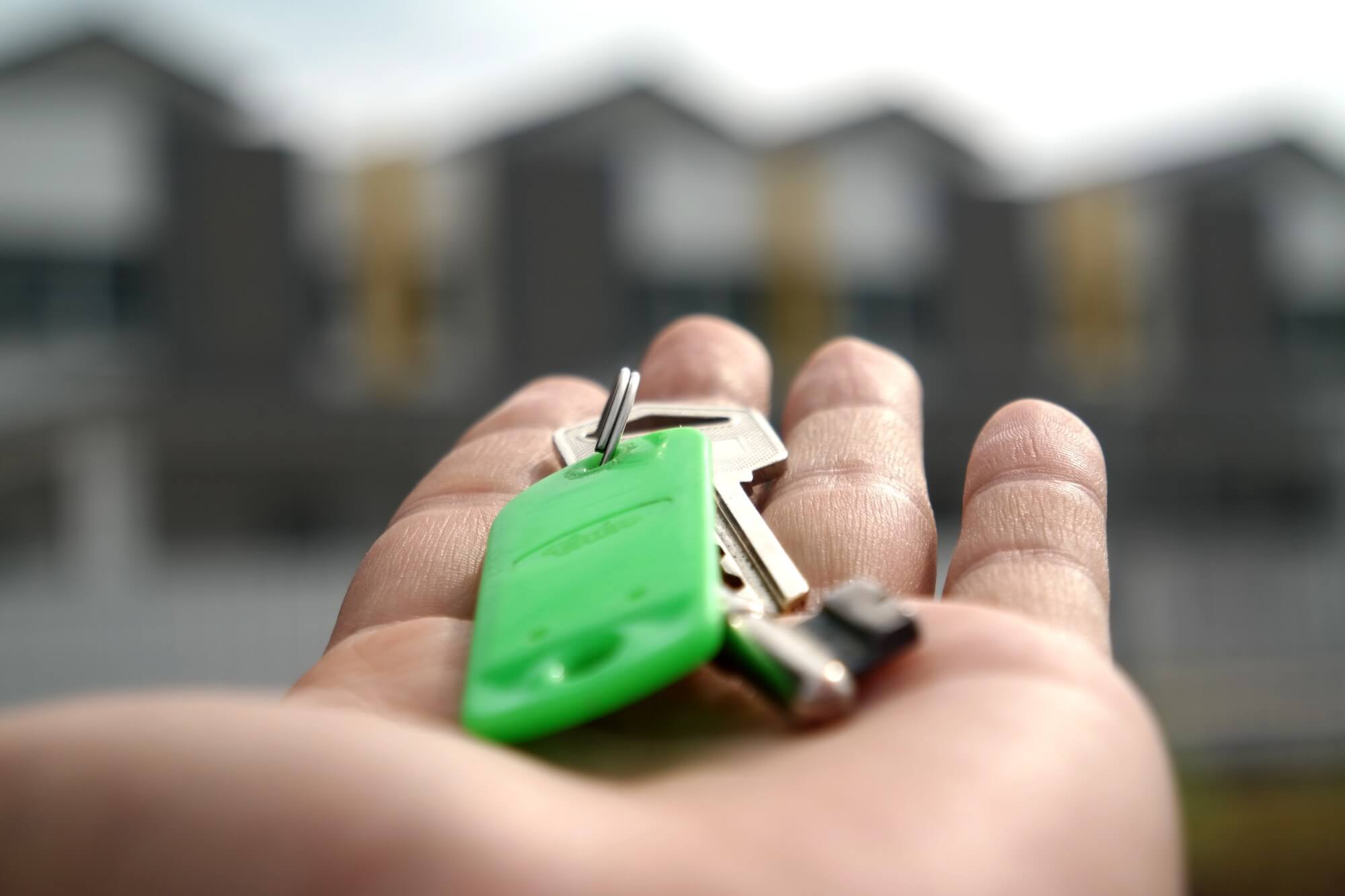 Reports show that there has been a steady increase in the amount of mortgage debt owned by a majority of the population.
But, given that owning property is regarded as an investment, most people may not feel pressured by a mortgage debt as compared to other household debts. Nevertheless, this doesn't diminish the fact it can be liberating to own a home without having to pay loads of cash in debt.
One of the best ways of cutting down on mortgage debts is choosing an ideal financing model between the two main plans – a mortgage company and a bank.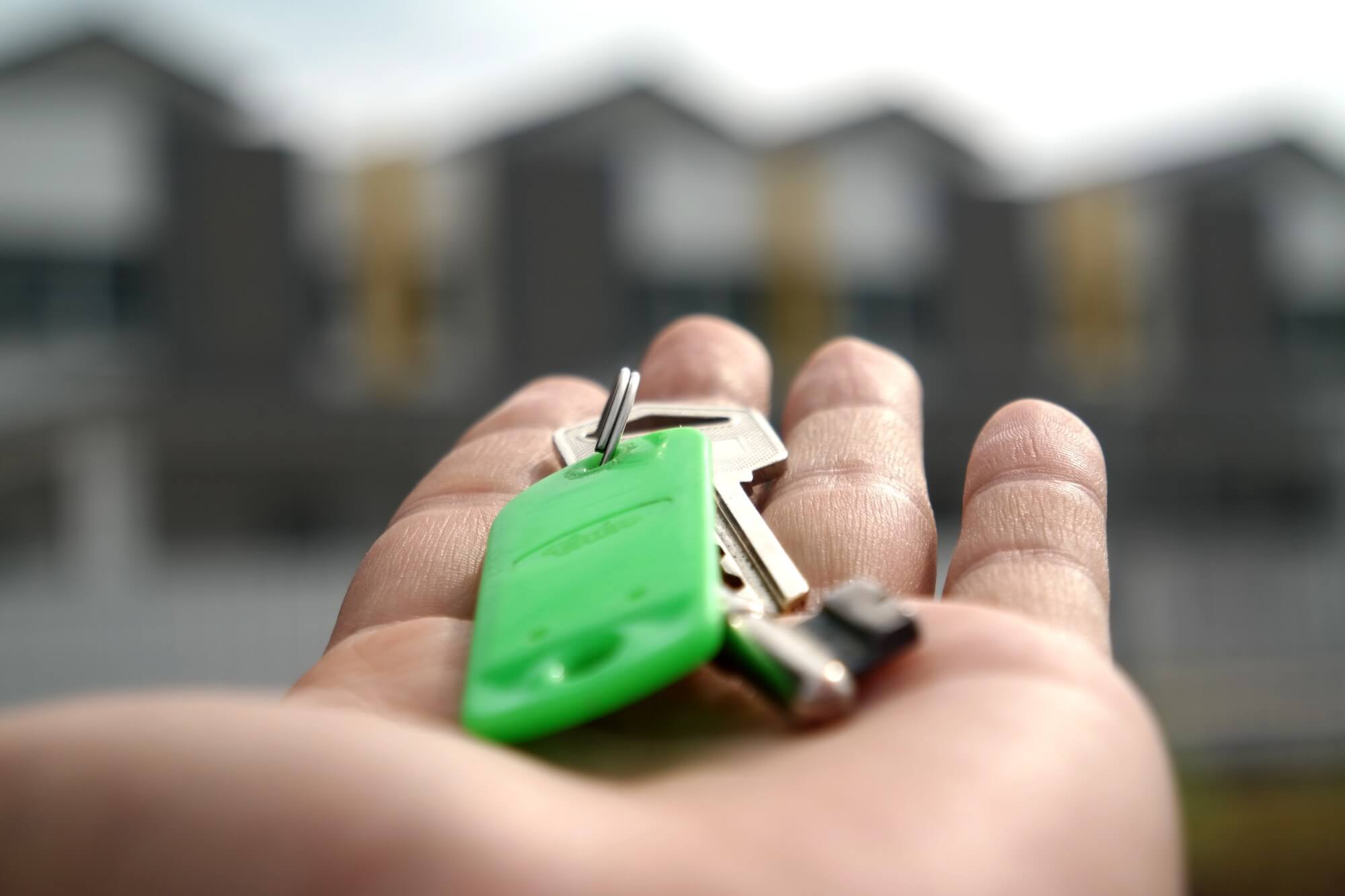 So, here's a head-to-head mortgage company vs. bank comparison to help you choose the most affordable option:
Mortgage Broker Overview
Essentially, a mortgage company functions as the middleman between a home buyer and potential lenders. Though they've been under strict regulations, some mortgage brokers are known to help home buyers find competitive interests that suit their needs.
Pros of Using a Mortgage Broker
Here are some of the main advantages of consulting a mortgage company:
Gives You More Options
Mortgage companies have connections with a wide range of lenders. You may not be aware of them. This saves you time and money spent shopping for lenders.
Also, by leveraging their wealth of connections, you'll find lenders who are willing to lend you on favorable terms even with a poor credit history.
You May Save on Some Fees
Mortgage companies can also steer you away from lenders with hidden charges buried in their contracts.
In addition, they know all the charges involved in financing a home, and thus, may get lenders to waive some of these fees, saving you money.
Easy to Contact
Mortgage brokers and companies are a lot easier to contact in a less bureaucratic way compared to banks. This goes a long way in speeding up the whole financing process.
When dealing with a bank, you'll need to follow strict procedures when applying for the loan or risk losing out.
Services Tailored Just for You
Mortgage companies focus solely on loans, meaning that they can streamline their cost structure to meet your specific needs. As such, your loan can close faster when working with a mortgage company than a bank.
You can visit your brokers' website to learn more about their tailored services and other incentives.
Cons of Using a Mortgage Broker
Consider the following downsides of using a mortgage company/broker:
Broker Fee
One of the biggest disadvantages of working with mortgage brokers is that you'll have to pay them. Even if you don't pay them upfront, their pay is included in the value of your mortgage.
Even worse, some mortgage brokers may not act in your best interests since they're after the best commission rates offered by various lenders. So be in the lookout for this.
Lacks Relationship Status
Although mortgage brokers have links to lots of lenders and financial institutions, they may lack relationships with certain lenders. This means that you'll be limited to the lenders that a broker is comfortable with.
Estimates May Not Be Accurate
Mortgage brokers provide a "good faith estimate" which is the expected amount of the mortgage loan. This estimate may not be accurate and can sometimes be altered by the broker for their own personal gain.
Ensure you check with the lenders directly before consulting a mortgage broker.
Bank Home Loans Overview
Loans from banks and other creditors are mostly preferred by individuals with steady income and good credit score. Also, if you have an existing relationship with a bank, they may offer you lenient terms on your home loan.
Pros of Using Banks
Here are some of the advantages of applying for a home loan directly from banks:
Low Mortgage Rates
Since banks have a lot of resources, they may offer lower mortgage rates compared to other lenders. This reduces the monthly rate and saves you on the accumulative interest of the loan.
Moreover, banks tend to use competitive rates and discounts in a bid to attract more customers. You can take advantage of these offers to land yourself an affordable mortgage loan.
Proprietary Programs
Some banks more offer sole proprietary mortgage products that you may not easily find elsewhere. For instance, a bank may offer low down-payment or approve borrowers with unique circumstances such as poor credit score.
Easier Payments
Taking a mortgage loan from your bank allows you to easily set up loan payments from your account to your loan.
Cons of Using Banks
Here are some reasons why taking loans from banks is a little bit difficult:
Tough Qualification Requirements
Banks tend to set strict loan qualification requirements, making it quite difficult to qualify for a home loan. Additionally, they may not be willing to negotiate or show flexibility to help borrowers qualify for a mortgage loan.
However, you can visit any multiple lenders to find one with favorable requirements.
Cross-Selling
Banks will always try to maximize their revenue when in business with a customer.
So, when applying for a mortgage in a particular bank, don't be surprised when it cross-sells its other products, such as a mandatory deposit account or credit card.
Your Needs May Not be Met
Unlike mortgage brokers, bank loan officers have a basic salary in addition to commissions from selling mortgage products. This means that they may be less motivated to do what's necessary to approve your loan or get better loan terms.
On the other hand, brokers are paid on commission; so they may be more committed to getting you the best loan deal.
Inexperience
Although not in many cases, some loan officers may not be experienced in home loans as compared to mortgage brokers. After all, a bank offers diverse products which makes it difficult to specialize in home loans.
Mortgage brokers spend most of their time matching home loan products with their clients which makes them highly skilled in their field.
Mortgage Company vs. Bank: Final Verdict
This mortgage company vs. bank loan guide should point you in the right direction when looking to finance your home.
Depending on your specific needs, choose an option that'll offer you a flexible way to pay your mortgage loan. Additionally, be sure to shop around and ask for references.
Check out these helpful tips on how to save money on your mortgage.
Any Ideas / Suggestions About This Topic