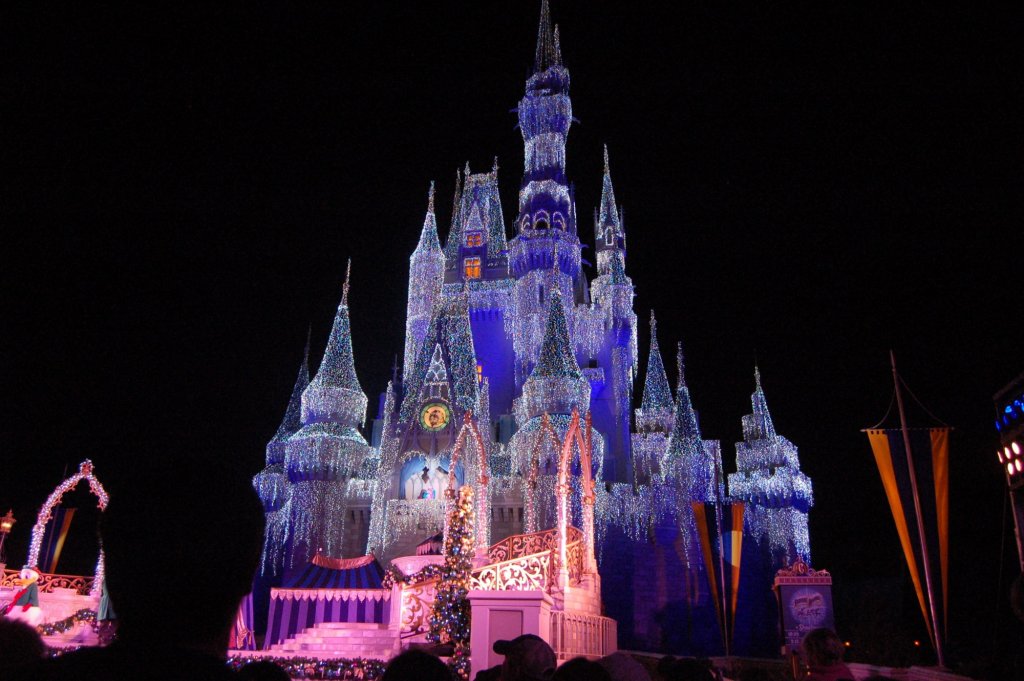 Disney World has long been known as "the happiest place on earth". A visit here is truly the experience of a lifetime.
Disney offers great fun for every member of the family. Those who have the opportunity to spend time here leave with a huge smile on their faces and plans to return.
If you're planning a trip
to a Disney park for only a day or two, there are some tips you should know for making the most of your visit. In this article, we take a look which Disney park to go to.
Keep reading to learn great tips for the best vacations possible.
The Magic Kingdom
For anyone who loves Disney, it's really hard to beat a trip to The Magic Kingdom. So if you're trying to decide which park to skip, we recommend skipping one of the others. Especially if you have kids.
The Magic Kingdom has a wide range of attractions to offer every member of the family. This truly is a magical experience. There are plenty of rides, great restaurants to meet any budget, and so many fun activities that can keep you busy for days.
To make the most of your time at Disney World, learn more about VIP Tours at this reliable site.
Epcot
If you love food, Epcot literally has a world of amazing culinary options that choose from. They also have special festivals throughout the year, including the Food & Wine Festival, Festival of the Arts, and the Flower & Garden Festival.
Epcot is rather spread out, thus you can plan on doing a lot of walking. So keep that in mind if you're bringing younger children. But aside from the walking, the World Showcase is an experience you shouldn't miss unless time is extremely limited.
Animal Kingdom
When it comes to short visits to Disney World, this park might be the one you'd most likely want to consider skipping. There's plenty to see, but your time might be better spent at other parks.
Having said that, keep in mind that Pandora: The World of Avatar is an amazing experience. So only miss it if you must.
Hollywood Studios
Hollywood Studios has been a visitor favorite for decades. If you're a thrill ride junkie, this park should certainly be at the top of your list. There's so much to see and do here, the day will go by in a flash and your memories will be a total blur.
The rides at Hollywood Studios are second to none, with attractions perfect for every age, from toddlers to grandparents. So bring the whole family and plan to have a blast.
Tips for Picking the Right Disney Park for Your Trip
When you have limited time at a Disney park, it can be challenging to know where to spend your time. Fortunately, each park has plenty to offer a family of any size. Disney World is a place everyone one needs to experience at least once in your lifetime.
So plan ahead, use the tips contained in this article to know where you want to go, and get ready to make memories that will stay with you for years to come.
Please feel free to visit our website to make reservations for your next vacation.
Any Ideas / Suggestions About This Topic