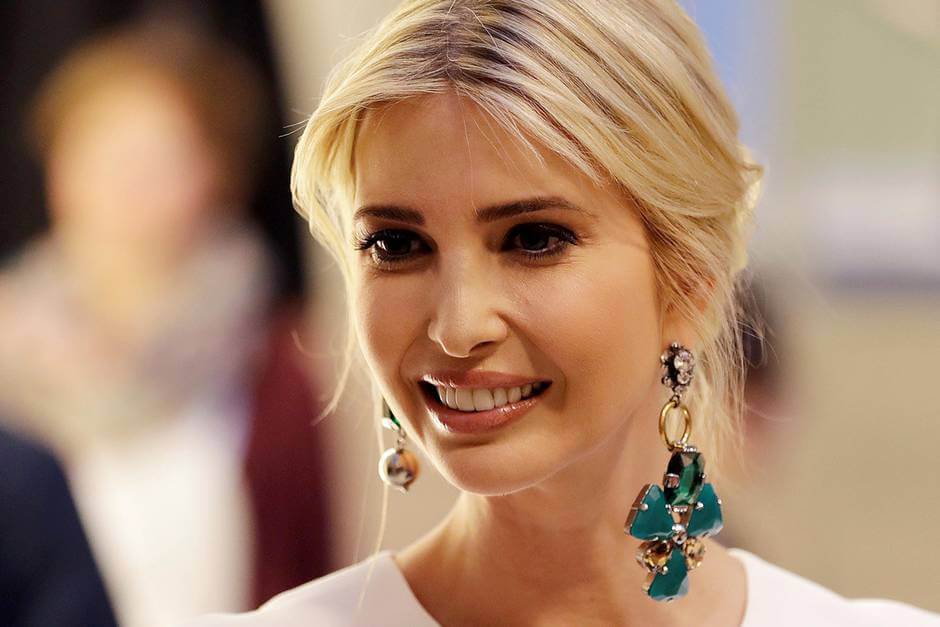 The world is often a little too hard for wealthy families. It's not unusual to think that kids born to wealthy parents have the easiest life possible. Well, while there is a sort of privilege, there's quite a few challenges too. Creating your own identity, being recognized for your accomplishments is harder because well, you're the "rich kid".
Following are four influencers that come from families well off but haven't let that stop themselves from creating an identity of their own.
1. Ivanka Trump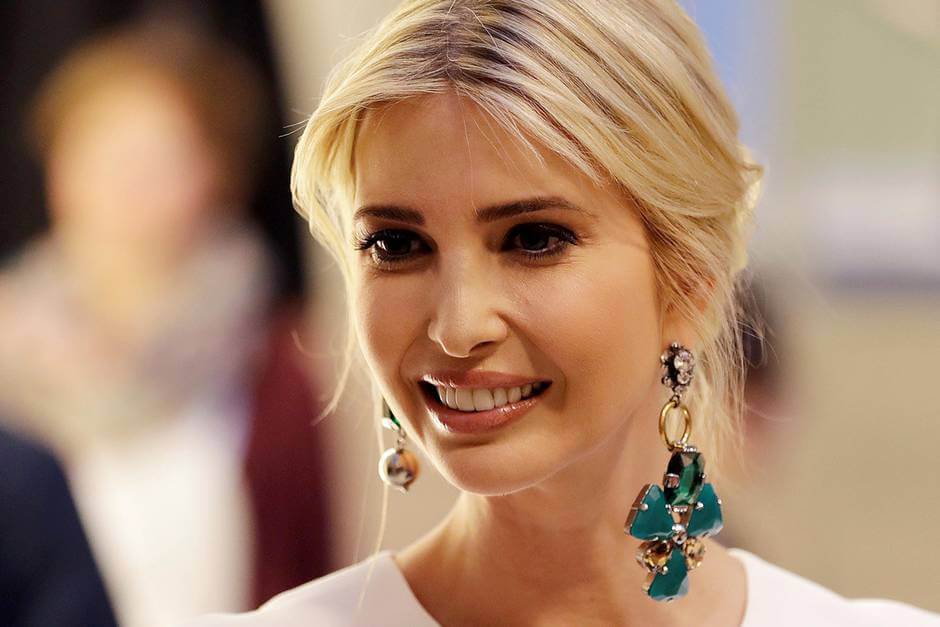 Of course, this name doesn't need much of an introduction! Everyone knows that she is the daughter of the current US president Donald Trump. But there is much more to Ivanka, than just being the daughter of Donald Trump. She's been a model and has also remained the executive vice president of "The Trump Organization", a family owned company and a boardroom judge on "The Apprentice". Since March 2017, she's been serving as her father's senior advisor. In 2007, she partnered with Dynamic Diamond Corp to create a line of diamond and gold jewelry named as "Ivanka Trump Fine Jewelry". She owns "Ivanka Trump", her own line which includes clothes, shoes, accessories, and handbags. Today, she is recognized as one of the most influential young business women.
As a privileged woman, she knows and invests in causes that she cares about.Ivanka is associated with many Jewish charities. "Chai Lifeline" is one of them. It is a charity which helps in looking after cancer suffering children. She also supports United Hatzalah, which is a volunteer-based, free emergency medical services in Jerusalem. After being appointed as the President's advisor, she donated $200,000 in royalties from her book "Women Who Work: Rewriting the Rules for Success" to the National Urban League and the Boys and Girls Clubs of America. The National Urban League said to use the donation in funding a new program form female entrepreneurs in Baltimore. However, The Boys and Girls Clubs planned to spend on programs for "girls and underrepresented youth". Also, the money would be distributed to STEM programs among clubs country-wide. According to a private spokesperson, she has pledged to give another $425,000 in charity and has also said about donating any additional money received in royalties.
Ivanka Trump is aware of the fact that she is more fortunate than other women. So, she has set her primary mission to empower women.
2. Trishya Screwvala
Trishiya is the daughter of Ronnie Screwvala, who built UTV Software Communications Ltd. It is a media and entertainment company. Trishya studied film-making but soon realized that she needs to do something more effective than films. Since her country has a large population of youth, she decide to channelize their combined efforts through volunteering for non-profits. In 2012, she set up the Lighthouse Project; a non-profit. This is a very well planned youth mentoring programme for training volunteers to work with NGOs as mentors. With the help of her foundation, Trishya helps other NGOs like Salaam Baalak Trust and Akanksha Foundation. Both these work for the development of children from communities with low income. She also helps the ApneAap Women's Collective which is an anti-trafficking organization.
3. Jordon Bolch
Jordan was born to Carl E Bolch, Jr. and Susan B Bolch.  Carl E Bolch, Jr. is the current chairman of RaceTrac Petroleum Inc. Mixing family and business seems like difficult job but the Bolch family has proved to be just the opposite. The company is currently run by Allison Moran Bolch, the granddaughter of Carl Bolch Sr. who founded RaceTrac and RaceWay. They hold a chain of gasoline stations and convenience stores in South America. Jordan's father fueled the expansion of the company across 12 states, by taking advantage of the interstate system. The current revenue of the company is over $8 billion, with over 600 stores. Carl's wife Susan and Jordan Bolchare amongst the board of directors of the company.
Jordan graduated from Bolles School and achieved his bachelors of Arts degree from Southern Methodist University. He did his executive Masters from Emory University and has since made a name for himself through his originality and talent.He is an impressive recording artist and a producer. Not just that, Bolch is focused on giving back to the community. He plans and organizes in depth training sessions for volunteers and his company has donated over $1 million to local and national charities. RaceTrac's relationship with Camp Sunshine is over thirty years old. The company has been able to raise more than $200,000. They have collaborated with the foundation to raise funds towards Parkinson's research by establishing "Coffee for a Cause" promotion during April—National Parkinson's Awareness Month. Proceeds from all coffee purchases are donated to the foundation.
4. Aditi Kothari
Aditi is the fifth-generation businessperson of the Kothari family.  She is the daughter of Hemendra Kothari, which is a very big name in investment banking. She graduated from the Harvard Business School, after which she joined DSP BlackRock Investment. Aditi is someone who isn't shy of showing off how much she donates. While many may take that negatively, when you have an audience you can influence, talking about your donations is not that bad, is it?
She is also a trustee of the Wildlife Conservation Trust (WTC), set up by her father because she believes that all living beings must be protected. For her passion for education, she oversees an inexpensive boys' hostel in Mumbai and also some schools in Nashik. She is further contributing to a better society by empowering underprivileged women to make their own financial decisions by effectively managing their money.