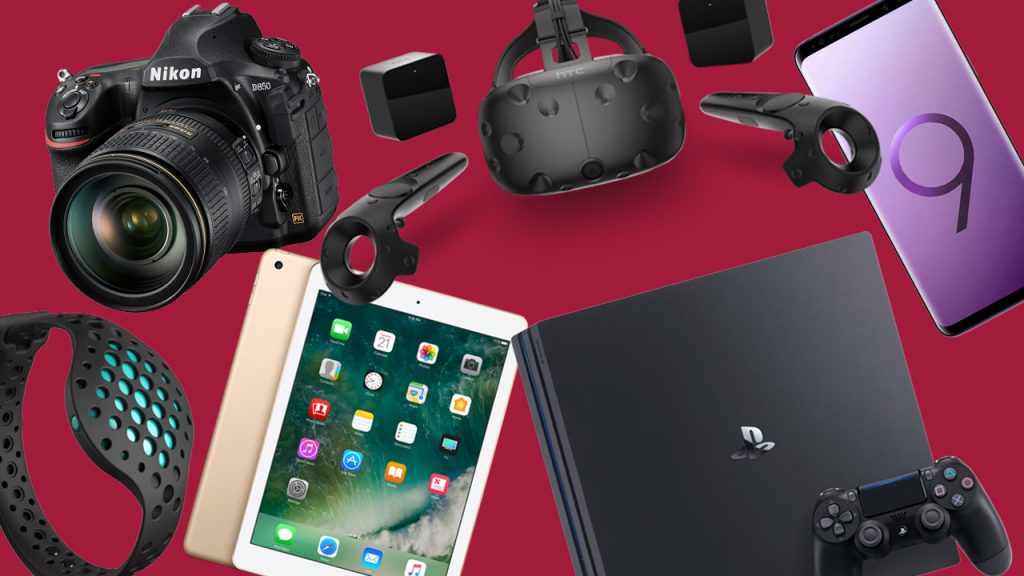 In the modern era, as the technology is upgrading, we find unique and amazing gadgets in the market. 
The innovative technology pieces help you have a better life and convenience in your daily life.
 If you are looking for something amazing and want to have them enjoy their features, then have a look at three cool technology gadgets that you must have.
Cooling Blankets
 Have you ever heard of this sort of blanket before? You have always used a blanket that provides a cozy feel. Then what are the cooling blankets? This is the bedroom item that offers the temperature balancing feature.
These blankets adjust the temperature continuously. These warm or cool you depending on the body temperature. These works by wicking out the moisture quickly or slowly to give you a comfortable feel. The moisture-wicking rate depends on the temperature inside the comforter.
Usually, these comforters are designed with soft cotton fabric and are hypoallergenic. The best one offers incredible cooling power. Although maybe pricy but meet your temperature balancing demand
Bluetooth Car Adaptor
Mobile phones are the need of every person nowadays, but using them safely during driving is challenging. Many people met an accident because of getting distracted due to attending a phone call. Why not avoid such a situation?
Buy the Bluetooth radio adaptor and keep yourself safe during driving. Connect your phone through an adaptor. You can conveniently receive or make a call without any interference, echo, or interruptions. There are three types of such adaptors available. These are FM transmitters, solar chargeable adaptors, and AUX-in type.
Electric Hand Warmer
During cold winters, the chilling hands annoy most. We usually have cold hands and unable to perform our work. So, to get rid of such a situation, although wool mittens are good, using the electric hand warmer will be quite comfortable. These electric gloves maintain your hand temperature and give you a cozy feeling.
These gloves are wonderful for those who love active sports like hiking, skiing, or snowboarding. Plus, you can sue for outdoor work during harsh winters. Last but not least, the patients with Reynaud's syndrome can use them conveniently to keep their hands warm.
These electric hand mittens come with the charging property. You can recharge them and use them for several hours. These work with flameless oxidation technology that generates heat. To maintain the temperature, there is present ventilation to ensure the proper flow of air.
This ensures the uniform heat flow and thus keeps your hands warm. If you are not comfortable with your fabric mittens then try these and comfortably perform your activities.
Conclusion
Bring convenience in your life by buying these three useful gadgets. No more distraction during driving as the Bluetooth adaptor can help you receive or make calls without interference. Plus, the use of hand warmer and cooling blankets will keep your hand and body temperature maintained. So try these incredible and innovative technology gadgets now and get relaxation.