Stanford University is one of the best universities in the world. Established on 11th of November 1885, Stanford University has been rendering the best educational services for students worldwide. It is located in Stanford, California and was founded in the memory of the child of Leyland Stanford who was a leading Railroad tycoon ad his mother Jane Lathrop Stanford.
The education standards of this leading university has been witnessed by several well-known people worldwide, not all but many of them acquired the skills taught over there, and became highly influential personalities worldwide, weather it is sports or business or politics or other fields. Stanford has always been an excellent source to get the best learning in an amicable fashion.
Below are some of the most prominent people, who attended Stanford University, and brought laurels to the university.
Stanford University Notable Alumni In The Fields Of Glamour:
Jennifer Connelly: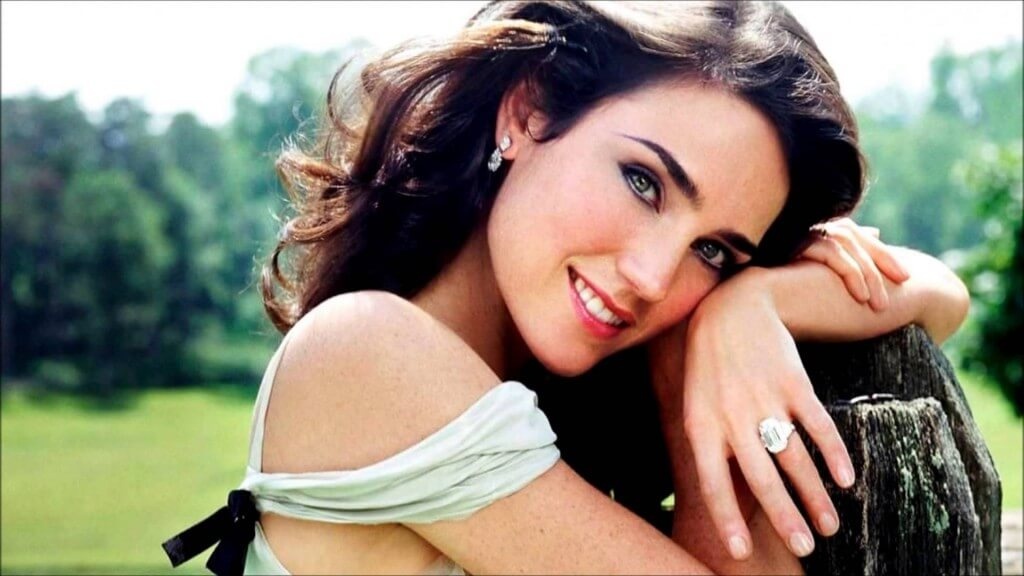 Jennifer Connelly started her career a child model.
Even after initiating her career with glamour, she wasn't interested in becoming a model.
However, her parents used to support her, and her mother used to take her to various modelling auditions, she grew up as a child actor, without realizing that she became a permanent part of the glamour world.
Before entering Stanford University, she took English lessons at Yale University for about 2 years. Since she was a model, and her parents also supported her modelling career therefore she went to Stanford University to seek a degree in Drama, however she returned to her glamour industry the same year.
Tablo:
Korean-Canadian entrepreneur record producer, rapper, songwriter and author.
He is the leader and producer of the hip hop group Epik High.
At the age if six he learned to play piano, and later developed interest in violin.
His parents did not approve his career in music, as a result he was exposed to a lot of disturbances in his domestic family life which made him suffer with depression, because of which he fled away from his house many times.
His one of his friends was very supportive in terms of his choice of career, and urged him to carry on with his dreams.
Unfortunately his friend passed away, so he made it a point to pursue career in music.
In only three and a half years, Pablo earned his bachelor's degree in English Literature, which was followed by Master's degree in creative writing.
However, allegations were made on Tablo's academics that it was it possible for anyone to attain both the degrees together in only three and a half years.
Reese Witherspoon: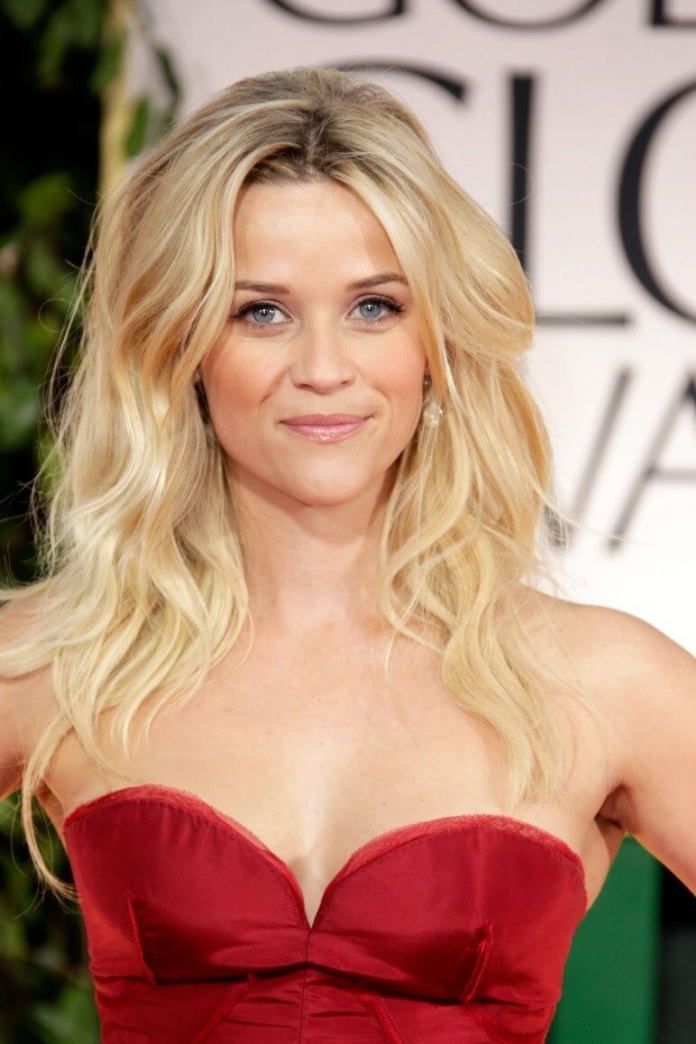 The "Legally Blonde "fame actress was born to a nurse and a physician.
In the year 2005 she bagged an academy award for playing her career turning role in "Walk The Line"
Since her parents were into medicines, therefore after she debuted, she considered deserting acting and concentrated on her studies
Later she postponed her college for a year and enrolled at Stanford University for a year to study English literature.
Stanford University Notable Alumni In The Fields Of Sports:
Drew Brees:
Drew Brees is an American Football Quarterback. He's been a part of the team, New Orleans Saints, of NFL( National Football League)
He always had been a shining star as sportsperson, and was the first choice of the selection committee in the year 2001.
Drew brees had a very stressful and tough life as a child.
When he was merely eight years old his parents got divorced, and custody of the child was to be shared by both of them. Therefore it was very difficult for him to manage himself in every possible aspect.
Although he was selected by sports committees to play in the respective teams, Drew Blees decided to keep his educational flow constant, therefore he pursued his degree from Stanford in NFL Business Management and Entrepreneurship in 2008.
Tiger Woods:
Eldrick Tont Tiger woods is a worldwide famous golfer, and is considered as one of the most successful players in history.
He has been named as Tiger, in the memory of this father's friend Col. Vuong Dand Phong, who was considered to be a brave and strong like a tiger.
Tiger, belonged to a poor yet athletic family.
He was introduced to golf by his father before the age of two.
Tiger was subjected to intense training, as a result he starting gaining heights in golf.
By the age of 10 he started earning the most prestigious golf titles.
Tiger woods used to play amateur golf in Stanford University, playing a part of an economics' major.
Since college life can't last for long, Tiger woods finally stepped out of amateur golfing and starting playing as a professional.
Jason Collins:
Jason Collins was the first athlete who was open about this sexuality of being gay.
Jason Collins along with his twin brother, used to perform at various basketball events for their school.
After attending high school and being a star basketball player of his team he enrolled at Stanford University, where he became a legendary NBA defender.
Stanford University Notable Alumni In The Fields Of Technology:
Mae C. Jemison:
Mae C. Jemison, created history as she was the first African-American who went to the space.
As martin Luther king strongly believed in bringing his dreams to action, therefore she considered him as her role model.
Famous as an astronaut Jemison was extremely fond of dancing, and wanted to pursue dance as her career.
Jemison enrolled in Stanford University for chemical engineering and graduated from there in the year 1977.
Jawed Karim: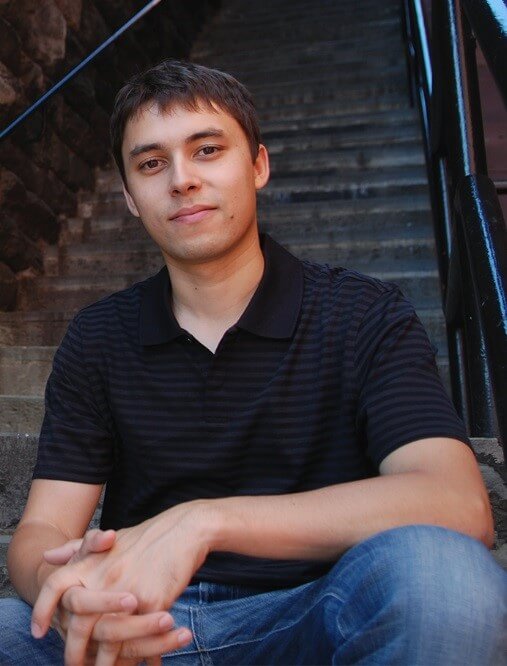 Jawed Karim is an internet entrepreneur, of German- Bangladesh descent.
Jawed wanted to carry on with a job, therefore he joined PayPal to become an early employee, simultaneously he pursued his Bachelor's degree in computer science, which was followed by a master's degree from Stanford University in computer science.
Joyce E Farrell:
Joyce E Farrell is the founder of the famous company, ImagEval consulting and also works as CEO in the same company.
Joyce E Farrell never failed to prove herself as a gemstone for Stanford University, after being a student she still works for the same university under the image systems engineering as the executive director.
She also has been a part of the world's most renowned institutions and companies including New York University, NASA Ames research center, Hewlett Packard laboratories etc.
Altogether she has over twenty years of experience in her profession and researches.
These were some of the most influential people and Stanford University Notable Alumni. If you some famous people who attended Stanford please share in comments.
Any Ideas / Suggestions About This Topic