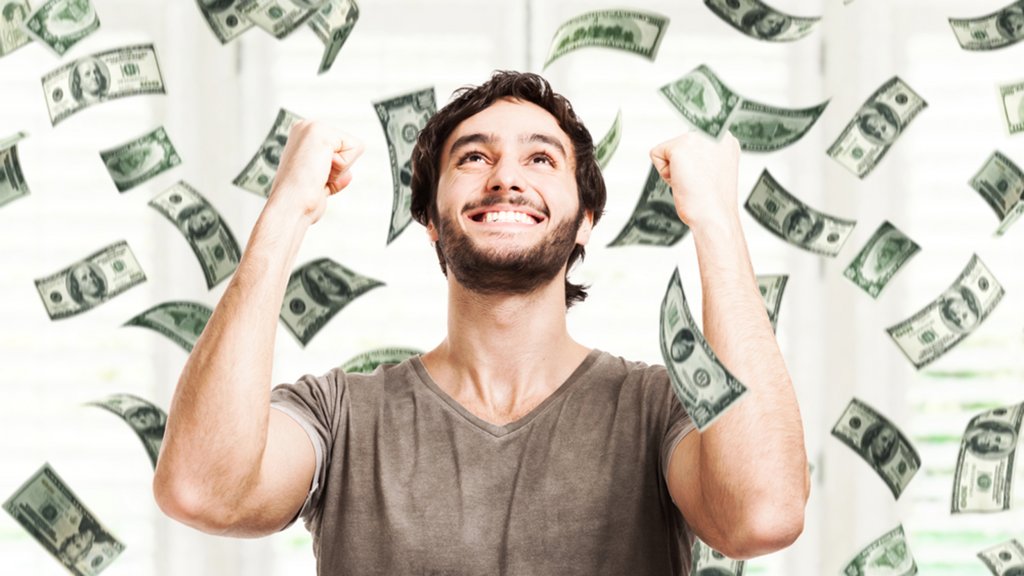 Financial technology, or Fintech is basically using innovative technology for financial services or products. It helps to make payments faster and more convenient for consumers. Business owners need to use Fintech for helping their business grow. The quick growth in the business world of financial technology resulted in increasing the benefits for consumers throughout the world. It has provided the chance to provide business owners a chance to reduce their costs and perform better with their competitors.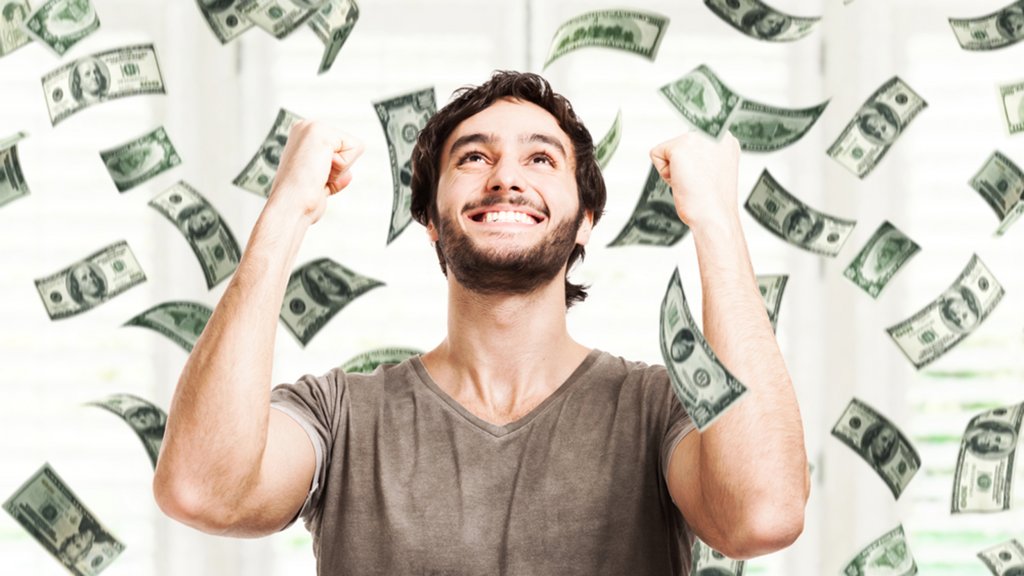 The growth of Fintech has been advantageous for customers worldwide, that were not previously attended to, an increase in competition, and a reduction in costs.
What are some of the most useful benefits of having financial technology?
An improved system for payments: Financial technology will help in making business ventures become more accurate and increase their efficiency. Collection of payment and generating invoices will be a breeze. Customers will like to get these features because it will also end up saving their time and making the process quick for them.
Approval rates – There are plenty of business ventures which use alternative lenders like the ones involved in Fintech, and the reason for this is that it will have the potential for increasing their accessibility and also speed up their approval rates for finances. There can be several situations in which the application process will get the capital sanctioned within just 24 hours.
More convenience – Business enterprises which are involved in Fintech will be able to make the maximum use out of mobile technology. This will help in significantly increasing the total number of customers who are able to access such a form of service. It will thereby go on to increase the convenience and the efficiency of business transactions. When the consumers have got the opportunity to use their smartphones for managing their finances, then it will also be possible for business owners to streamline their service and then provide a better experience to the customers.
Effective and efficient advice provided – A lot of the present systems are reliant on the use of robotic advice to help people understand their finances. This has got all the potential to become a quick and low costing option for getting the much-required information on different types of investments and also to try and limit the customer's exposure to any risks. But in this type of service, there will not be any detailed advice provided which can be got only from professional advisers.
Advanced and increased security – Financial technology will involve the use of the latest and most modern security methods available in order to ensure that more people can be confident in being able to use such types of financial services. They will need to try and harness all the available mobile technologies so that there is a big investment in the security system in order to see that the data of customers is being kept safely. Some of the latest security options which are being used for this purpose are biometric data, encryption technologies, and also tokenization.
Financial Constraints to implementing financial technology
However, it is not easy for business owners to start using financial technology because it will take a lot of investment, a lot of efforts in studying the different facets of Fintech and then to be able to implement them wisely. Similarly, it would be difficult for a new business owner to start with a business venture that provides financial technology because it requires constant research, updates, and large business capital in the initial stages. A lot of business owners are forced to take up debts and loans in order to be able to incorporate financial technology into their business ventures which can go on to create a financial burden on them at a later period if they are unable to provide the repayments for their loans or debts.credit card balance relief program
What is the way out?
Fortunately, there are a large number of debt relief options available for business owners to help them out in these cases. It needs to be understood that business owners often face a shortage in their business capitals for one reason or the other as they try to expand their business. A lot of the times, they are forced to take up loans when they are initially setting their business up. This is generally used to get the amount required to start their business by buying necessary office equipment, getting their office space on a lease or rent, and so on. Similarly, business owners have the chance to apply for such debt related requirements for getting financial technology incorporated in their business ventures as well. They can adopt a popular method like debt consolidation for helping them in repaying their debts later on. In a debt consolidation program, a business owner will be allowed to get a loan which can be used for repaying all his other previous loans, including his business-related loans.
If you want to learn more about how you can use debt consolidation and other debt relief programs to help you set your business up, then it is crucial that you should visit Nationaldebtreliefprograms.com and get all your queries answered by the most efficient and experienced professionals in the financial industry.
Wrapping things up
It is safe to say that financial technology is the future. Business owners across the globe and across industries are employing them for making their business much more efficient. As a result of this, it is prudent for other business owners to start setting up agencies which can provide financial technologies to people. Incorporating financial technology will provide several benefits from cutting costs to saving time and increasing the company's efficiency. Although it can require one to put in some investments to incorporate financial technology in their business, this can be easily covered by taking business loans. A debt relief program can be adopted to pay off the loans also. Hopefully, the information mentioned in this article will have helped you.