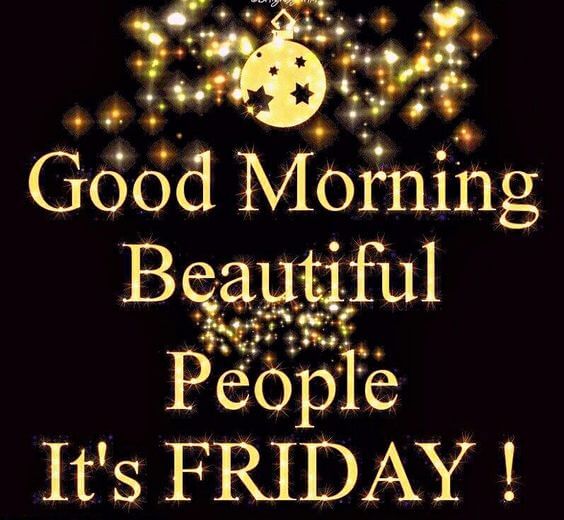 Love is the most beautiful thing in the world, whether you see it as a scientist or as a romantic person. I say this because scientists have found a way to explain love and its stages, but it is still the most beautiful thing in the world, and thank you brain for the release of chemicals.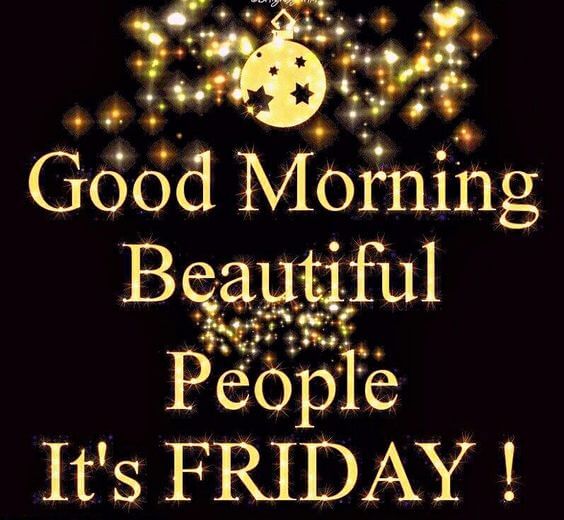 Building a relationship is not an easy thing, even when love is immense. It takes patience, perseverance and a lot of understanding, but it is worth it. Having that better half of you next to you, someone with whom you can share your deepest fears and philosophies is of the utmost importance, is it not? It truly is wondrous how two minds can merge into one. However, even the strongest of bonds can brake if a person isn't true to himself. In the words of Ralph
Waldo Emmerson:
"Don't be pushed by your problems. Be led by your dreams."
Isn't this a fact, right? When you allow yourself to take work problems home, they just might destroy your relationship, and break the bond of love. So don't, because Friday is here. "And I haven't been this excited about Friday since Last Friday." The fact is that when Friday comes we should all leave our troubles where they belong, and please don't bring them with you.
Friday is a beautiful day, and it is the opposite of Monday, in a matter of speaking. It is the day for relaxation after a working week. Just forget all the bad things you've encountered during this week and enjoy the weekend with your loved ones.
Friday – The Day of Love
In the words of Mother Teresa: 

"Not all of us can do great things. But we can do small things with great love."
Well it is those small things that can enlighten someone's day. For example, buy flowers or a chocolate for your loved one. It's all in those small details when you show people that you think of them, because it is so nice when you realize that somebody is always thinking about you. So, when that working day ends stop by and by a little present for your loved one, surprise them and make their Friday even better than it is.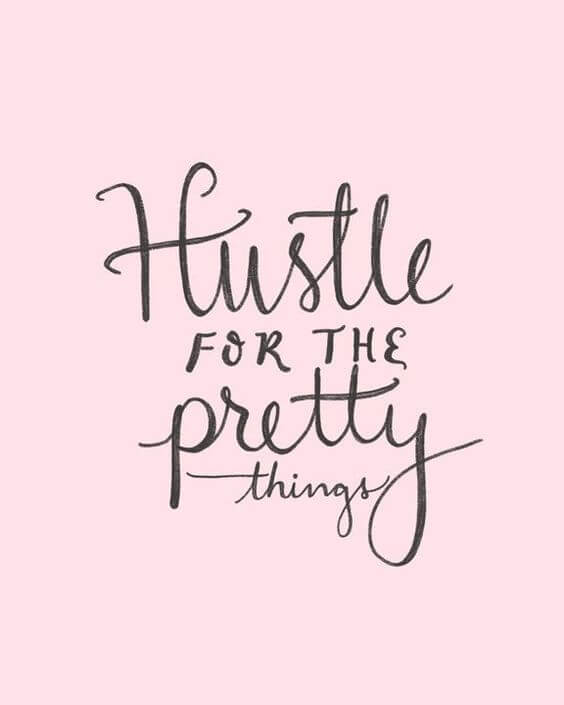 Furthermore, don't give to people because you expect the same amount of gifts back. To give and to love unconditionally is the hardest thing to accomplish, but we should all stream towards it. Look at it this way, if you give more gifts and your partner gives you less, that doesn't mean that you love him/her more. You might be just different when it comes to gift, but if you can remember don't hesitate and don't expect you'll get something in return, that would be selfish. There is a great inspirational quote that explains this quite nicely for you to understand it better.
"Sometimes we expect more from others because we would be willing to do that much for them."
This doesn't make us better, nor them worse. There are just different types of people, but never hesitate to give and to love. You think of your soul, leave others to theirs.
In the words of Francesca Reigler:
"Happiness is an attitude. We either make ourselves miserable, or happy and strong. The amount of work is the same."
Well it makes sense, so why be miserable? It's Friday, be happy because the weekend is in front of you. However, don't be sad when Monday comes. Just remember, we are one of the millions of spermatozoa that made it, so our birth means that we are one in millions. We're all natural fighters. Don't hesitate in life, be all that you want to be and all that you are because life is short and it's worth living it with honesty and integrity rather than in fear.
And one more thing, this is what my friend told me one time:
"Your smile looks adorable on you. You should wear it more often."
Don't forget to smile every day, because smiling purifies the soul and brings back that inner forgotten child. It's Friday, let that be a driver for a change of life. Give love and love shall return to you. It is through love that we enjoy life, and become better and better because life is what gives us inspiration and desire to become better. Love is that feeling that awakens that inner child in us, love is that moment that lasts forever. Don't let it go, and enjoy every day like it's Friday. I believe that some inspirational quotes can remind a person of the things he/she already knows, but has forgotten.
"To get up each morning with the resolve to be happy…is to set our own conditions to the events of each day. To do this is to condition circumstances instead of being conditioned by them."
– Ralph Waldo Emerson
Anyway, to love and cherish is the most important thing, so never forget to nurture your relationship and give it support. Of course, if it's not worth it don't get tangled up, but if it is, gives it your best.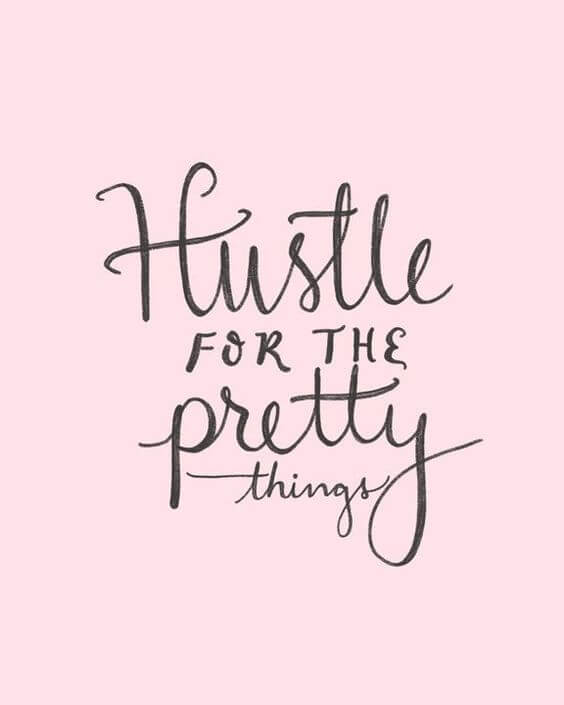 For people who are single Friday just might be the day you meet the person of your life, your soul mate. I believe that most relationships start on Fridays, so that is another reason to be happy because "A negative mind will never give you a positive life." It's just another inspirational quote that makes perfect sense. So turn that frown upside down. Remember to give support to people, to help others and have gratitude for life, Friday, and all of the things you have. Because being given the opportunity of life is not a small thing and shouldn't be taken lightly. Life is truly beautiful and so are Fridays. Maybe Fridays help us to remember our younger days when we had no troubles, worries and obligations.
Enjoy your life, and your relationship. Don't forget to smile and rejoice. Be all that you can be and try to accomplish the things you want. Love is the best support and the best driver, so don't neglect that for success.
In the words of Walt Whitman:
"Keep your face towards the sunshine, and shadows will fall behind you."