To all love birds all there, this post is definitely for you!
So, these days you are experiencing one of the most lovable moments you ever had, and you constantly try to make those lovable moments a little more special and a little more memorable.
Alright first things first! You have stumbled here to get some idea of how you can make your girl feel more special and lovable, by calling her out with the cutest names ever! So here we will be providing you with some cute names to call your girlfriend, and make you both fall for each other even more! Stay tuned! Cute names to call your girlfriend – Here we will be having a combination of all kind of names which can be silly, complimentary, or maybe just plain draft!!!
Your sweetheart might have got really bored by being called by the age old nicknames, Why not try something new this time? So here we will be giving you a list of exotic and lovable names to pamper your girl:
Cute names to call your girlfriend in Spanish: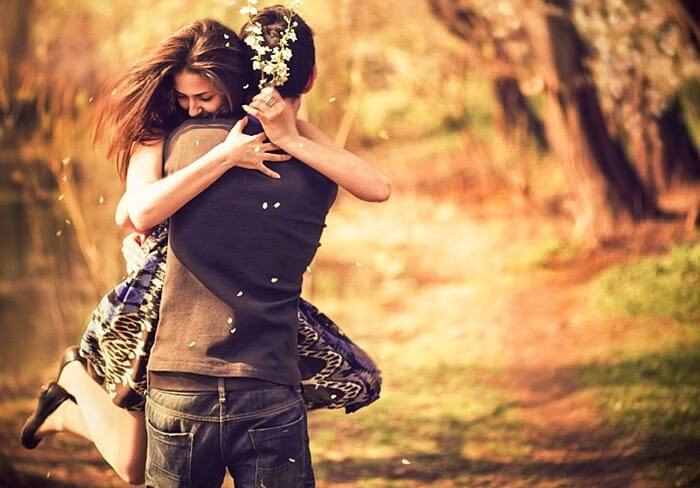 Mi Alma – my soul
Amado – beloved, darling
Mariposa – butterfly
Amante – lover
Amiga – friend (girl)
Amigo – friend (boy)
Angelito – angel
(Mi) Amor – (my) love
(Mi) Amor Bello – (my) beautiful love
Bella -beauty.
(Mi) Amor Bello – (my) beautiful love
Azúcar – (as sweet as) sugar
Bebé – baby
Bella – beauty
Besos – kisses
Bicho – bug (implying: tiny, cute)
Bizcocho – (as sweet as) biscuit, sponge cake
Bombón – sweet, chocolate (sweetie)
Bonito/ Bonita – pretty, attractive
Caramelo – sweet just like candy
Angelito- my angel
Cariño – honey, love
(Mi) Chiquillo – (my) kid
Chiquito – little one (implying: cute)
(Mi) Chiquita – (my) little girl
(Mi) Cielo – (my) sky
Cute names to call your girlfriend in French:
French the language itself is so seductive!!! When you hear the word French what thought strikes your brains? Yes it is France, which has been regarded as one of the most romantic place on our planet. So if the place is so romantic then imagine, how much romantic its language might be because of which the place became as a romantic destiny!!!
Let's have a glance over some selected French names, which you can give your beloved. Get ready to make your bond going more romantic than you ever imagined!!!
Mon avenir—My future
Ma passion—my passion
Mon amour – my love
Mon ange – my angel
Mon trésor – my treasure
Mon coeur – my heart
Mon canard – my duck
Mon chou – my sweet bun (un chou à la crème is a cream filled puff pastry, "mon petit chou" is also quite common)
Mon chouchou – comes from "mon chou"
Doudou – no particular translation – it doesn't sound ggod in English however its origin is in Creole French and its meaning is Sweety
Mon lapin – my rabbit
Mon poussin – my chick
Ma belle – my beautiful one
Ma beauté – my beauty
Ma biche, ma bichette – my doe
Mon biquet – my goat kid
Ma caille – my quail
Ma chérie – my darling
Ma gazelle – my gazelle
Minette – kitty
Ma poule, ma poulette – my hen
Mon sucre d'orge – my little candy
Mon essential – my essential
Mon ciel étoilé — a starry sky.
Mon ideal—my ideal.
There are several ways in which you tried to make you girls even happier, and there are few ideas that turn out to be really effective! You can't expect a cupid to do the magic for you (I mean common be realistic)! But what makes a girl fall for you even more is the way you call her.
Do you remember your childhood, when you were pampered by one and all and were called with different names in the sweetest manner? Come on boys… we know you are all grown up now, but you will have to admit that you actually liked being pampered as a child (and still you crave for it, however you find it difficult to express it :D)
So this was it guys, I hope you've got the best idea of cute names to call your girlfriend and this time in a foreign language!! So give these names a try and let the love flow in the air.