The Monday blues are coming but don't feel down coz we've got just cheer up meme's to lift your mood. In moments of sorrow, we look around and notice all the good things – the little joys and giggles and moments which actually make life worthwhile. Things like music and pizza and jokes and hugs.
Must Read: Best Pick Up Lines On Life, Love And The Things In Between
These funny, hilarious & witty cheer up meme's will definitely lift your mood instantly. Whenever you're having a bad day, just revisit this collection of cheer up meme, if they don't work then it's not really our fault and perhaps you're just being a poo poo face today!!!
Cheer Up Meme's That'll Instantly Lift Your Mood
1. Hey you, Cheer up… Do I look like I'm kidding to you?
2. Cheer up buddy, You're White!
3. Cheer up, or the kitty cat is coming for you!
4. Haters gonna hate, you just cheer up pal!!!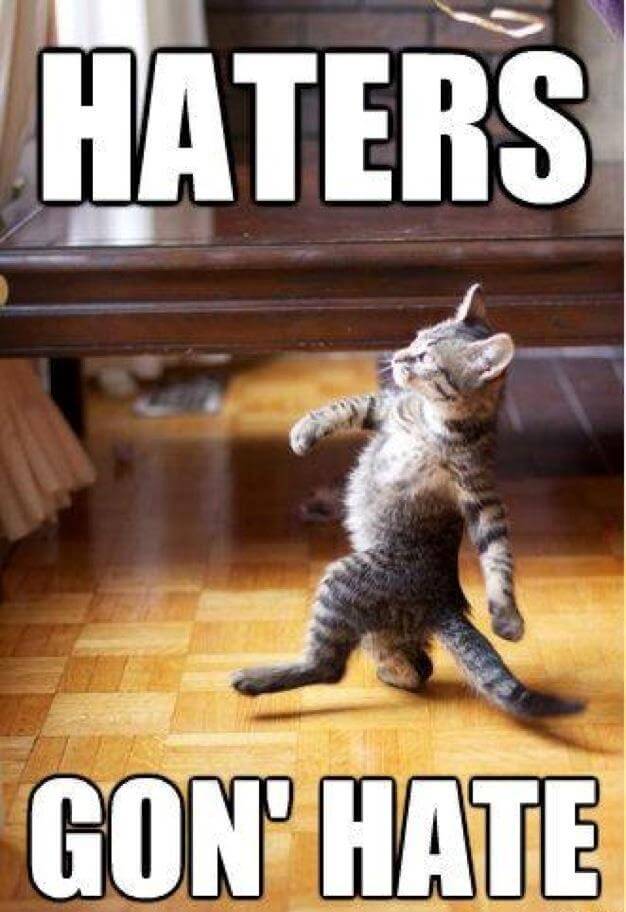 5. Cheer up, bitches love happy people!
6. Are you sad? If this cutie can't cheer you up then who can?
7. This cheer up meme is beyond funny… I mean c'mon, how can you be so grumpy so long as you are not having a baby with this guy!
8. Monday blues bothering you? Cheer up Buttercup, it could be worse!
9. Cheer up babe, it's almost Friday, I am sure you'll make it through the day!
10. Hey boo, feeling down, well this handsome hunk is going to hold this pose till the time you feel better. My favorite cheer up meme.
11. Cheer up gurl, Carl Sagan loves you doll!
12. This ain't kitty's Friday face, gotta cheer her up too
13. Cheer up, At least no one did this to you!
14. When the MAN says Cheer up then you gotta cheer up, PERIOD!!!
15. Jesus says, Cheer up sunshine!
16. Don't be a sad owl now, Cheer up already.
17. You have to thank god for not making you that guy! If this cheer up meme can't lift your mood then nothing will.
18. Cheer up Mr. Whiskers, life will end one day!
19. Cheer up girl, better days are ahead.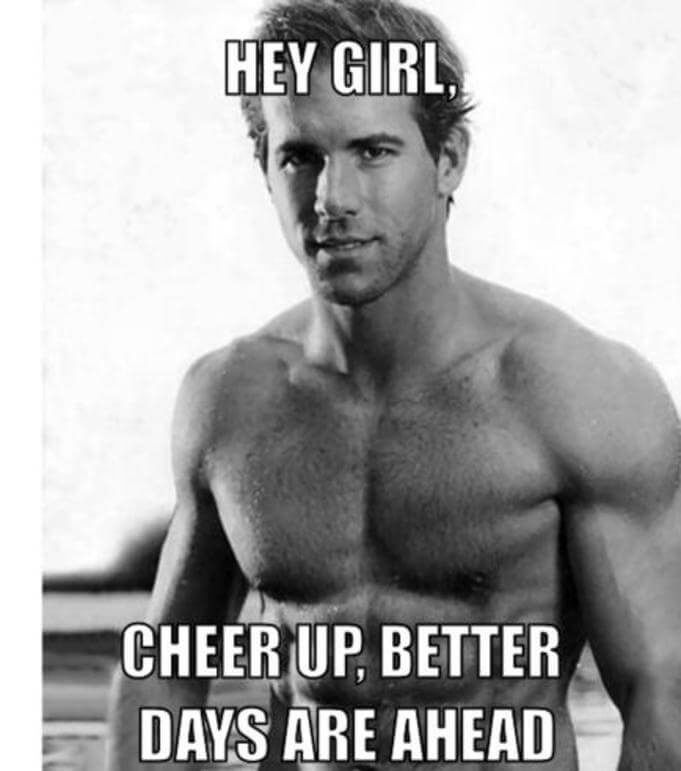 20. C'mon grumpy fellow, Cheer up already!
21. Cheer up you'll Mr. Grumpy Pants is cranky enough for the both of us!
22. Something funny? hey cheer up, bats.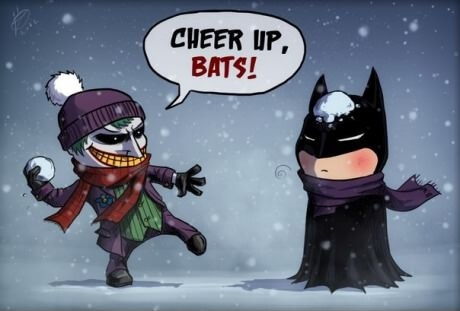 23. We are this close to it being friday.
24. I don't need to be talked down, i need to be cheerup.
25. Cheer up, don't be crabby!!!
26. You are important, take care of yourself.
Hope you liked and enjoyed the above cheer up meme's. May be we made you smile during a stressful
day with cheer up meme's.
Keep enjoying!!
Any Ideas / Suggestions About This Topic