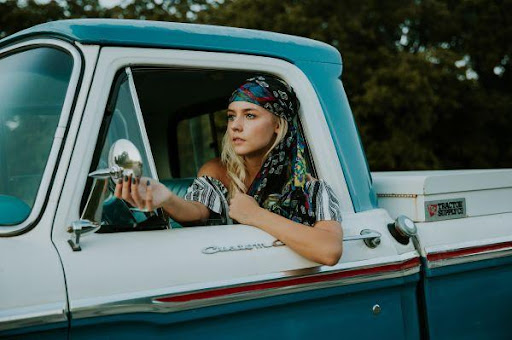 You have planned your trip according to the schedule for everything you have to do at your destination. You booked your flights as early as you could so you would land on time. You finally got to the airport and find out you are stuck due to one reason or the other. Do not panic! Yeah, here are a few things you can do when you are stuck in Pittsburgh airport.
GET A RIDE 
As typical as it sounds, getting a ride is a great choice when you are stuck in the airport. You could sit around for hours waiting in the airport, or you could use the opportunity you have to tour the city of Pittsburgh as much as you can. If you are without a ride, you can rent a car from Enterprise car rentals Pittsburgh airport or get one from any car rental company around. The prices of car rental in Pittsburgh are quite affordable so do not hesitate in getting that ride. After getting your vehicle, you can proceed to your tour.
DINE AND ENJOY 
If you crave food, Pittsburgh airport has countless restaurants and bars for you. You can make your first stop at the Primanti Bros. restaurant and bar. Primanti Bros. is popular for its coleslaw-packed sandwiches and French fries. It is one of the best options to salvage hunger. You can also stop for a cold beer at their bar and grille while munching on a slice of their delicious pizza.
RELAX AT A BEAUTY LOUNGE 
While you can sit at a bar lounge sipping some drinks, you can also visit the nearest skin care center and beauty lounge. It is a spot for maximum skin care. All services are very affordable. You are sure to have a wonderful experience with their professional staff. Treatments are customized to suit clients' personal needs. The best part is that it is not gender-specific. Your skin does not only get the pampering it needs, but you also get to relax, learn about your skin, and while away time.
LET LOOSE AND HAVE A SHOPPING SPREE
While waiting for your flight, feel free to stop at a nearby mall e.g. Robinson mall. It is a fun mall for families. You can pick up lovely presents for your loved ones or add new items to your collections. There are lots of stores to stop at. It also has amazing restaurants with food varieties that one might like.
CHECK OUT SOME ART DISPLAYS
The art schemes in Pittsburg airport are part of the airport's dedication to linking classic arts and culture, to create a sense of belonging with its travelers. While at these intriguing art programs, be sure to get involved in their visual and performing arts. These displays give one a wonderful experience of Pittsburgh's history and community. You can also submit your artwork for display. You do not have to world-renowned artist with captivating masterpieces to do so. So feel free to leave a mark in Pittsburgh.
TAKE A NAP
The stress of having to pack and prepare for your trip, get to the airport, and then have to deal with being stuck at the airport is enough to make one exhausted. At the Pittsburgh airport, getting a little bit of shuteye should not be difficult. The pre-security benches are excellent for stretching out and feeling comfortable. You can block out noise with some soothing music through your headphones. If you would rather rest on a comfy bed, there are amazing hotels nearby where you can get a premium nap and away time.
DO SOME SIGHTSEEING
What is the best way to while away time than exploring the beautiful city of Pittsburgh? You can explore better with a car at hand. Either you can rent a car in advance or you can explore car rental options at PIT airport. Do make sure you check out downtown Pittsburgh and some beautiful neighborhoods. Feel free to walk through the amazing Phipps conservatory and botanical gardens. If you are a sports fan, head out to PNC Park, the grounds of the Pittsburgh pirates. Explore and discover more but ensure you keep track of your flight.
Any Ideas / Suggestions About This Topic