The thought of winter conjures images of huddling over the fireplace, the smell of hot cocoa, and playing in the snow. However, winter is also that time of the year where people are most susceptible to flu and colds. That said, we'll be taking a look at various ways and tips to keep you and your family healthy throughout this cold season.
Warm Up Your Home
Before anything else, it's essential to address the common misconception about the cold. You see, it's not entirely the cold that makes you sick, but the germs and viruses that peak during winter since they spread and replicate better in colder temperatures. Wearing layers and provide everyone with thick blankets, would only allow them to feel warmer, but it won't hinder these germs and viruses. That said, it's important to have central heating and also a humidifier (as viruses can enter your nasal passage when dry), and it would also help to have a HEPA filter in your HVAC system. In order to keep your house warm you can also install electric radiators that are energy-efficient and can be easily and individually controlled via Wifi. You just have to connect it to WiFi and you can control every radiator individually with the help of an application or voice assistance.
Impose a Strict Hand-Washing Rule
It's entirely possible that you already have a hand-washing rule in your home, but when flu season comes, you'd want to reinforce it. Hand-washing can significantly reduce the risk of getting sick and transmitting disease. Your kids may end up skipping a few steps in proper hand-washing to avoid exposing their hands to the cold water this winter, so make sure you also have hand sanitizers lying around your home as well.
Staying Hydrated
To counteract the cold, you're probably turning up the heat in your home through your heating system/appliances. However, this also means that your skin would start to dry out. Try to minimize hot cocoa and coffee, and go for fruit teas and warm water to reduce sugar intake and also keep yourself warm and hydrated at the same time.
Have a Fully-Stocked Medical Cabinet
Even before the first snowflake drops on your home, your medical cabinet should already be stocked up with all the basic winter/cold season meds such as cold remedies, decongestants, and so on. You'll also want to make sure that you have enough special medication for those with long-term or recurring health conditions, as blizzards may force pharmacies to close down (or make it difficult for you to reach them).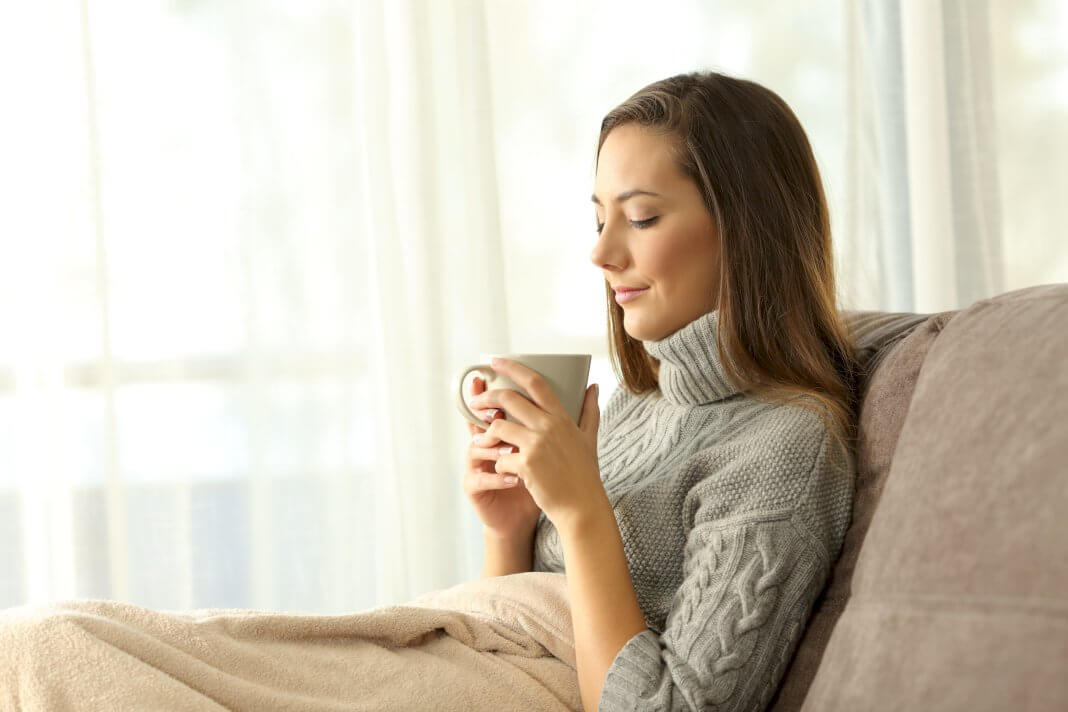 Have Your Whole Family Checked
Winter is an excellent time to visit your local family physician in Salt Lake City and have everyone undergo a checkup. For one, most families have more free time during winter, especially when school's out, and the kids are available at any time of the day. Additionally, any condition or health issue that may make any member of your family more vulnerable to getting sick during the cold season can be addressed promptly.
Eat Healthier
Winter is also the time where people tend to eat unhealthily — consuming a lot of carbs and sweets, racking up the calories to keep themselves warm. It's normal for most people to have increased appetites during cold weather; this is due to metabolic changes in our bodies due to significantly decreased temperatures. However, it's important to lay off the unhealthy junk food, and have healthier food options — not only would these still manage to satisfy your hunger, but healthy meals can boost your immune system and lower the risk of getting sick.
The Takeaway
Winter can be an exciting and fun time for the family, but only if you're able to keep everyone healthy, so make sure to follow these simple tips to reduce the risk of family members falling ill this cold season.