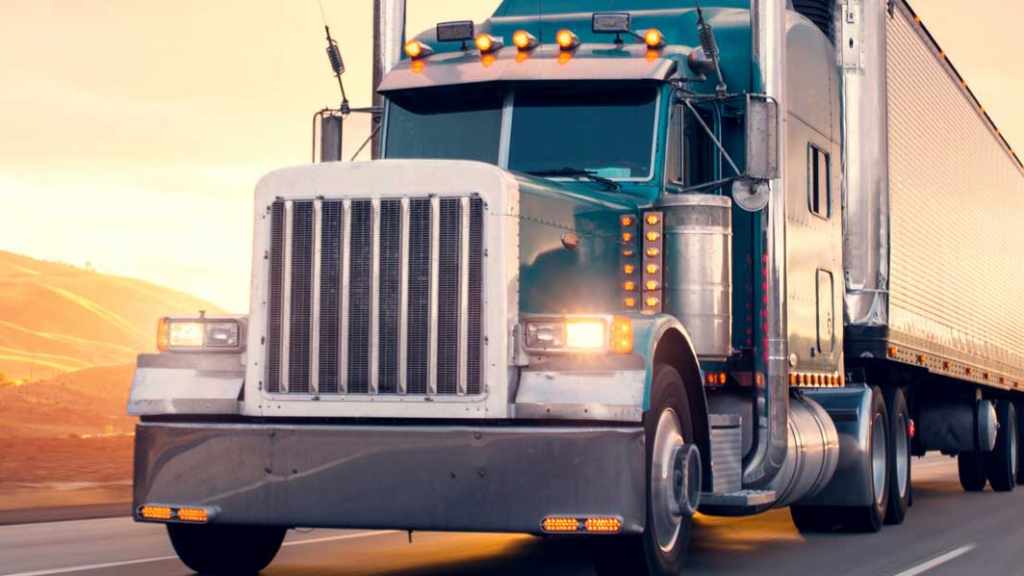 Trucking is one of the most important industries in all of America, with truckers and trucking companies helping to keep the economy flowing and providing much-needed support to more than 80% of the nation's communities. Without trucks hauling freight in every direction, the world as we know it quite simply would not be the same. Below are Few Top Tips for Beginner Truckers.
It's no surprise, therefore, that many young people are drawn to the world of trucking. There's something thrilling about being behind the wheel of a truck and something special about playing a part in such a significant industry. However, no new trucker should head into this line of work expecting it to be easy.
Trucking is a challenge. It often involves hard work, long hours, and demands a lot of effort, time, and skills from its professionals. In order to reap the rewards, you need to be willing to put in those high levels of effort each and every day, and if you're getting ready to graduate trucking school and enter the world of work, here are some top tips that can help beginners in the early weeks and months.
Be Ready to Start from the Bottom
In almost any industry or line of work, graduates and young candidates can't expect to dive right into their dream job right away. They need to be willing to work their way up the ranks, and the same is true of trucking too. Unless you're very lucky and have great connections, your first job might not necessarily be the most attractive.
You'll usually need to start from the bottom, learning as much as you can in those early days, understanding the importance of safety and compliance, building your network, carrying out research on key matters like how to find the best truck driving jobs later on in your career, and gradually working your way up the ladder.
Always Look for Improvement
The best truckers are people who never settle for the second-best. They don't just simply get the job done, they look for ways to do it as well as they possibly can, and even after years of experience and unparalleled expertise, they continue to strive for improvement and identify ways in which they can become more effective and efficient.
Because in the world of trucking, efficiency matters so much. Minimizing your out-of-route miles, getting to your destinations safely and quickly, and ensuring that your loads are always delivered in perfect condition are all essential parts of the process, so try to treat every job as a learning experience and get into a growth mindset where you always want to make yourself better.
Keep It Clean
When you're a trucker, your truck is effectively your office, your workplace, and even your temporary home at times too, so you need to treat it with the highest levels of care and respect. Whenever inspections roll around, you'll be seen in a much better light if your truck is neat, tidy, and clean, as opposed to being messy and disorganized.
A clean truck is a sign of a well-organized and reliable worker, and there are many simple ways you can keep it clean. Always have cleaning supplies on hand in the truck, for starters, and invest in some simple cleaning tools like a mini vacuum or broom for sweeping away dirt and dust. Use floor mats too and be sure to was your truck inside and out on a regularly scheduled basis.
Accept the Challenges of the First Year
If you ask many older truckers about their careers, they'll often tell you that the first year was the hardest, and it's easy to understand why. When you're first starting out, everything is new. Yes, you've got the enthusiasm and excitement that comes with entering the world of work, but you've also got a whole lot still to learn and countless new responsibilities resting on your shoulders. 
Be ready for this. Accept that it won't be easy and don't expect anything special in that first year. There's no need to push for promotions or hop around from company to company to try and get better pay. Just focus on learning your trade, improving your soft skills like communication and organization, and trying to get through the first 12 months without any accidents.
Final Word
If you want to be a successful trucker, it helps to get off to the best possible start. Keep these tips in mind and focus on making the most of your first year to give your career a brilliant beginning.