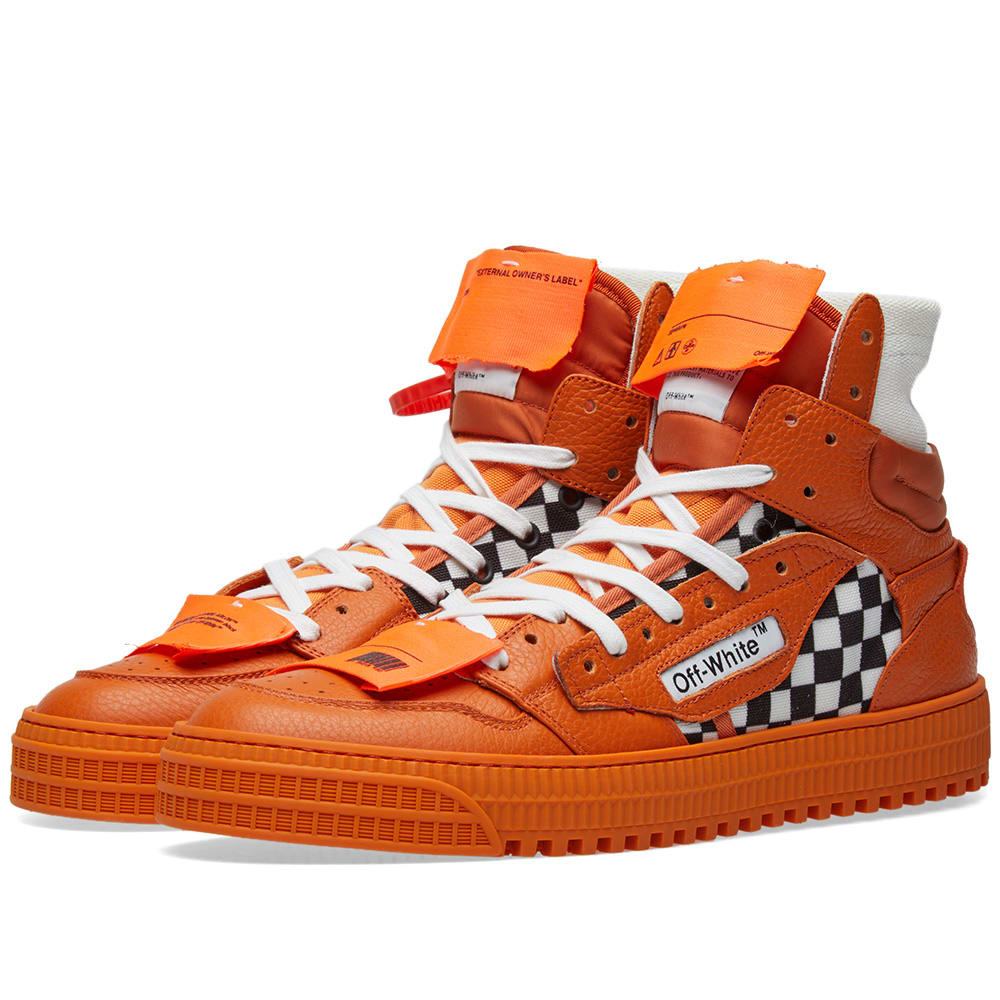 Men's sneakers are an obvious buy for most men who like to leave their houses looking stylish and comfortable. Sneakers are the backbone of athleisure fashion and are a significant part of current and cool fashion trends. Generation Hustle prioritises comfort but also refuses to compromise on style. So, owning a pair of the best sneakers will make your life easier and more trendy. However, there are various types of sneakers, so choosing the one that is the best for your needs can be a challenge. Especially with busy schedules, only some have the time to do extensive research on what they should be looking for when buying a cool and comfy pair of men's sneakers. If you are one of these people, please feel free to refer to this Ultimate Sneaker Guide with 6 Tips On How To Choose The Best Men's Sneaker Shoes Online.
Rubbers Outsoles for the Best Traction
Best men's sneakers are incredibly stylish, but they also have practical and functional qualities that make them the best. For example, rubber outsoles and cool and complex thread patterns on your men's sneakers give you great traction and keep you safe on most types of surfaces. In addition, rubber outsoles and responsible maintenance tend to increase the durability of your sneakers so you can break into a shoe and benefit from everything it has to offer you. This will also save you from having to adjust to a whole new shoe in a matter of mere months.
Midsoles Make or Break your Comfort
The midsole of your men's sneakers can literally make or break your comfort. Even though your sneakers are directly only connected to your feet, the way your feet move determines how healthily your other body parts get to function. For example, the midsole of your sneakers determines how much impact your feet have to bear when walking, running, to stand, etc. And this, in turn, affects your ankles, knees, and your spinal movements. The lower the impact, the healthier your body's conditioning when it comes to any activity.
Uppers Matter Just As Much
The uppers on your men's sneakers are as significant to your feet and (by extension) your body's health as the midsoles and outsoles. Please look for breathable uppers when choosing the best men's sneakers for your needs. Breathable and lightweight uppers care for your feet and shoes' hygiene levels. Their flexibility is also just as important since your uppers' flexibility is important in determining how much range of motion your ankle gets. Uppers also constitute one of the most presentable parts of your sneakers, so their patterns, designs, and colours can enhance your whole outfit.
Suede Leather Uppers FTW!
Men's sneakers with suede leather uppers are the best shoes to fancy up your casual outfits! Since athleisure is the name of the game currently, sneakers are acceptable with most outfits, including traditional Indian ones. So, owning a pair of men's sneakers that fit your right and have suede leather uppers will help you transition seamlessly from work to brunch with friends to a casual day out to a quick run on the treadmill or an impromptu hike. So, they would definitely be one of your best pairs of sneakers.
Brand Reputation Matters
Branded men's sneakers are not just cool but also practically and economically the best option for anyone looking for a durable, stylish, and comfortable pair of sneakers. A reputed sports and athleisure brand becomes popular by creating various designs and offering efficient functionality and innovative features designed and developed for comfort and convenience. So, choose your footwear brand wisely and proudly because the whole reason any brand gains an esteemed reputation is their consistent ability to make the best men's sneakers in terms of style, comfort, functionality, affordability, etc.
Colours to Complement your Wardrobe
Men's sneakers are now available in very attractive and interesting colours. They no longer have to stay tied to black, navy blue, and brown colours for their sneaker preferences. So, also pay attention to the colours you pick when choosing the best sneakers. Pick the classic and neutral white to instantly brighten up your outfit or the mysterious black for a stunning monochromatic look. Go for fiery peach and yellow basketball sneakers to match your intimidating look to your high performance, or pick a grey hiking pair so you can blend into your surroundings while standing out at the same time. Style and presentability are as important as their efficient functionality when picking the best men's sneakers for yourself or a loved one.
The Right Size of Sneakers for You
The proper-sized sneakers for your needs will vary slightly with sports-specific shoes or their purpose. However, there are some basic boxes you could focus on checking when buying your sneakers. Firstly ensure there is close to half an inch of distance between your big toe and the end of your shoe's toe box. Also, ensure that your heels and ankles have breathability, so the back of your shoe does not give you shoe bites and ensure that the back of your shoe is not slipping off easily as you run or walk. Finally, a shoe that is slightly bigger than your foot is better if you always wear warm socks. If not, look for shoes with sockliners inside them so you can avoid socks altogether and yet have a well-cushioned foundation.
Various men's sneakers serve various purposes when it comes to your needs. So, do not compromise your safety or efficiency by using the same sneakers for every activity. For example, if you walk instead of running for your workouts, please buy a cool pair of walking sneakers instead of walking in running sneakers. You could also buy sneakers designed for specific sports so that you can perform to the best of your abilities in a particular sports game. For example, get some football boots for a friendly game of football or pick up a pair of basketball sneakers for an annual match with your colleagues. Buy men's sneakers online confidently by using this guide and identifying your sneaker needs.
Any Ideas / Suggestions About This Topic