Movies! One of the best mediums of passing your free time, in the most entertaining way one can imagine. So in case you are bored of the usual action and science-fiction based movies and needed some drama to soothe your mood, we have compiled a list of few romantic movies that will make you cry your eyes out:
Titanic:
So you guys must have seen this movie a thousand times, but don't you feel that this movie is worth another thousand views?
The story of a poor boy, falling in love with a rich high class girl can make it sound mainstream, but makes it interesting is the story plus the screen play… isn't it?
The way they both shared their lives best moments together, decided to elope once the ship reaches its destination, everything runs with a little bit of fluctuations… obviously!!! And don't you feel like crying when jack passed away whilst saving his love rose from the chilly waters of the Atlantic? The Moment jack Drowns in the waters, it does makes the hardest of the hearts cry bitterly!
PS I love you:
The movie is based on the novel PS I love you which is written by Cecelia Ahern.
The story starts by a couple's fight who are madly in love with each other. The girl who was 19 got married to man who was four year elder to her, going against her family's consent married him! And yes her decision was right!  Before the girl turns 30 and her husband dies due brain tumor, due to which holly is deeply broken. On her 30th birthday, to her surprise she gets a birthday gift from her dead husband! The movie shows an unbelievable pattern of a relationship people can share, and the cake is just a beginning watch the movie to know the best!
The Painted Veil:
It's yet another story which is honored by the Oscar awards.
The story is based on a British couple, where before marriage the girl, kitty is featured as selfish, and the boy Walter is a bacteriologist and falls in love with the girl. Walter proposes the girl, and due to being pressurized from her family, kitty agrees to marry him, however she didn't start loving him. Later when they settle, in an occasion kitty falls in love with Charles, which is noted by secretly by her husband. Walter decides to make her realize the true intentions of Charles and succeeds well! Later when the couple moves to china to sort out the cholera epidemic which was killing thousands of people the couple gets re united and …. Watch the movie for the best experience.
The Notebook: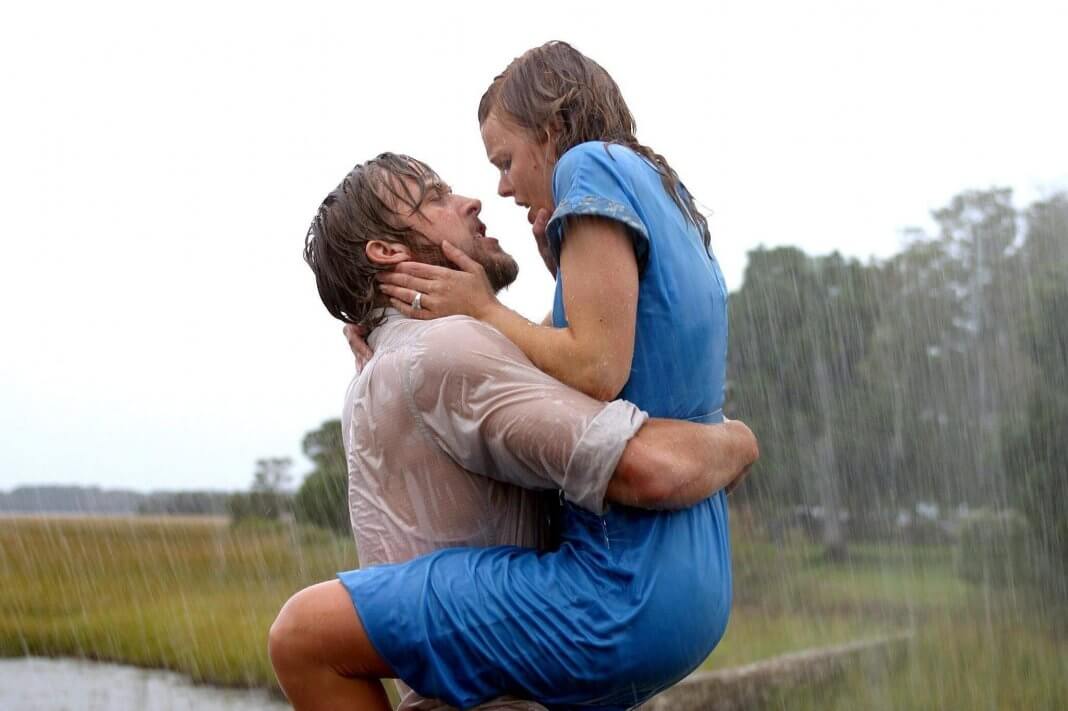 One of the best romantics classics no doubt!
A poor man falls in love with a rich high class girl. Both of them create magic together, as the rich girl if loved passionately by the poor man and is also the granted with the freedom she longed for. However they get separated sue to their social differences. Years later when the girls gets married after waiting for him for seven years. The story is an absolute solution of true love… a must watch for everyone.
A walk to Remember: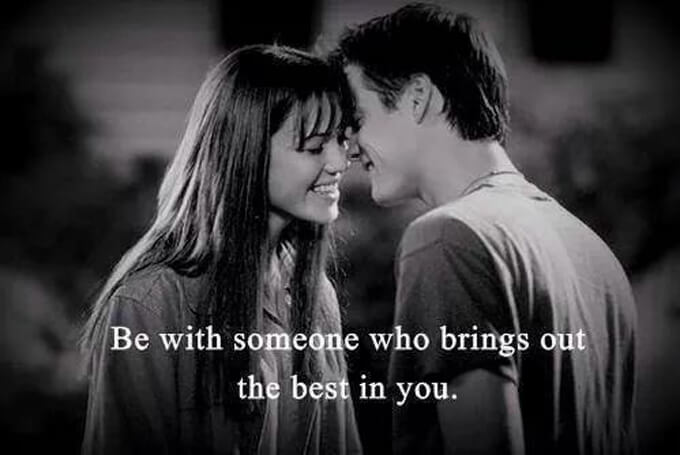 A story in which two opposites get attracted to each other, but there's more than that!
Jamie was a simple girl who focused more on modesty rather than being a glamorous outgoing personality. Landon and Jamie got united for the purpose of learning the dialogues of the play landon was enrolled in. They started spending time together and eventually fell in love. Later Jamie reveals that she had cancer, which devastates landon completely. To make Last days of Jamie the best one's he makes a telescope for Jamie to see through the stars. The story has a lot more to make you cozy in you beds.
Ghost (1990):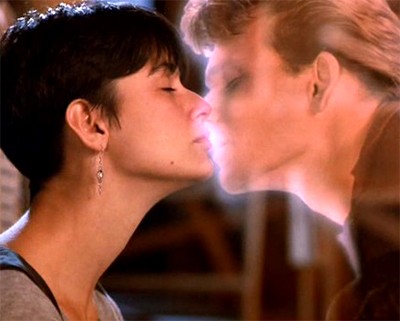 Ghost is yet another romantic thriller with a dash of horror in it. The movie is based on two lovers Sam and Molly who by profession is a potter, who fall in love with each other and start staying together in an apartment. Sam works in a bank and one day he notices that his accounting records were quite of messed up and decides to rectify them on his own. On returning to his attic with his love they get encountered with a thug. Unfortunately while struggling with the thug Sam gets shot and his ghost reveals that he was dead!
From then Sam starts guarding Molly from any upcoming dangers assisted by a reluctant psychic who in turn used to fake his powers previously.
The longest Ride:
The movie is inspired from Nicholas Sparks' Novel of the same name. The story is plotted on two young people namely Luke and Sophia, where an old man who used to be in the army during his youth describes about this fascinating years when he and his girlfriend used to be together and young. The old man Ira's story is quite a fascinating one as he describes that what true love is, as sacrifices were made from both the counterparts against all odds. The young couple Luke and Sophia also get into a fluctuating relationship due to their differences in opinions and careers, however the story takes a twist… not so fast… you've got to watch the movie, to experience the magic of it.
These were one the selected movies, based on the personal experiences of people. We hope that after watching these movies you will agree that these were the Movies that will make you cry!!!