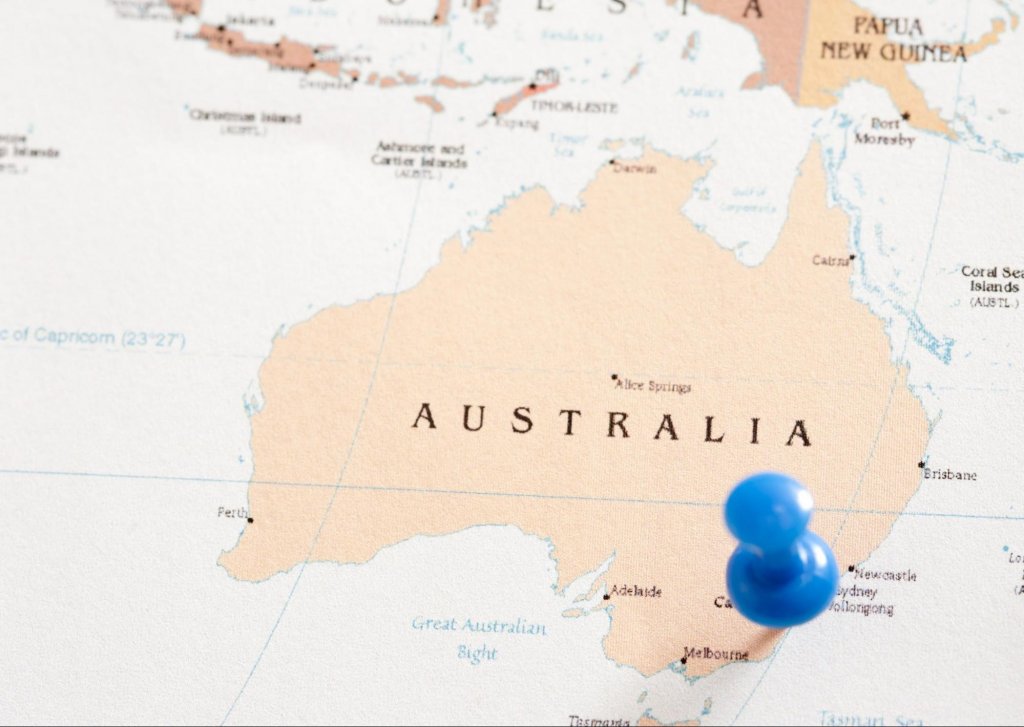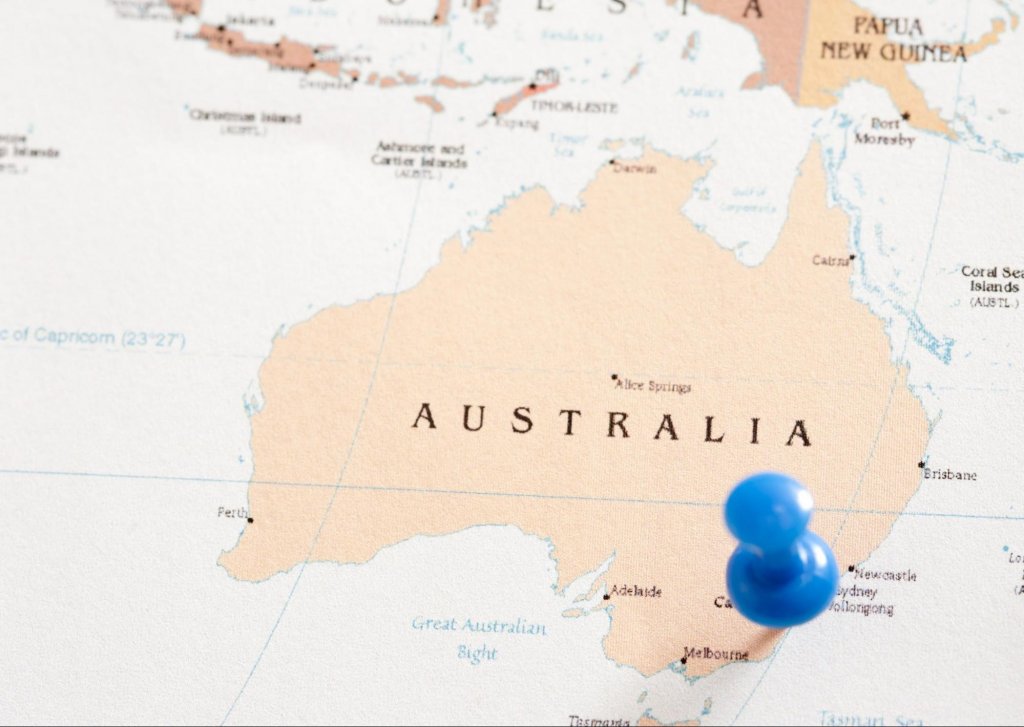 Australia's major international centres offer entrepreneurs a variety of opportunities to open, or even expand, their operations. Furthermore, the current economic forecast promises to bring innovative industry to many of the country's already thriving business centres. Sydney, for example, is undergoing a bit of a makeover in preparation for a new wave of entrepreneurs seeking a change of scenery.
With a million diversions of its own, Sydney's attractive, diverse population attracts business interests from around the world. The city is so appealing you might be tempted to visit and then set up in your own favourite part of this thriving city. However, before setting up shop, be aware that, even in a city as large and diverse as Sydney, your business location is an important factor in its success.When it comes to finding office space in Sydney, Servcorp has 10+ premium locations to choose from and is a great option for those looking to start off on the right foot.
Continue reading to find out more about why the location of your business really does matter and can help you be more successful.
Foot Traffic
While e-commerce has revolutionised business to the point that organisations can operate in a virtual environment, for most on-site businesses, foot traffic really determines success. For this reason, location really matters. If you are opening an eatery or dining establishment, you want to be in a high traffic area where your shop is highly visible. Conversely, if you are in finance, your operation should sit alongside others in a major business district. Essentially, your business should be where the people are.
Company Branding
Image is an important part of business and where you set up your operation will make an impression not only on prospective clients but on your business connections as well. Whether you decide to open a business in the funky hip enclaves of the city or an area close to the CBD, the scene plays a part in branding your company. Location has a real role in determining whether your business's product or service reflects the attitudes and values of the company and is very important in establishing credibility.
Business Growth
That cosy hole in the wall that you have been thinking about renting for your new shop has a certain street appeal, but in a couple years, the space might not allow for growth. The capacity for growth is a very important factor in determining where to establish a business. Sydney is no different in making sure its proprietors abide by zoning laws, which include occupancy levels, and the standard occupancy rule is at least 10 square meters per person.
A smart move for business owners not really confident in Sydney's commercial real estate scene is to lease a serviced office, virtual office or co-working space. These leases pretty much set up your office for you depending on the lease, and contracts offer a number of amenities. These agreements tend to be more flexible and allow the renter to modify the lease later down the line, if necessary, and without locking the renter into a lengthy contract.
Easy Access
One thing that will turn customers off quickly is having difficulty accessing the building. Whether your business is hidden or there is not enough parking, these small problems make drumming up business difficult. Locations that are clearly visible and accessible to both pedestrian and vehicle traffic also determine the success of a business, especially in the beginning when first trying to get established.
Location is Everything
Even with online advertising being such an integral part of business promotion, the location of your business still matters in determining its success and longevity. Your business's location will attract clients and other business interest and will be a part of promoting the total brand.
Ultimately, while Sydney is a beautiful city to live in and to work in, a business that is attractive and accessible is a business ready to take advantage of all of the wonderful economic opportunities Sydney has to offer.