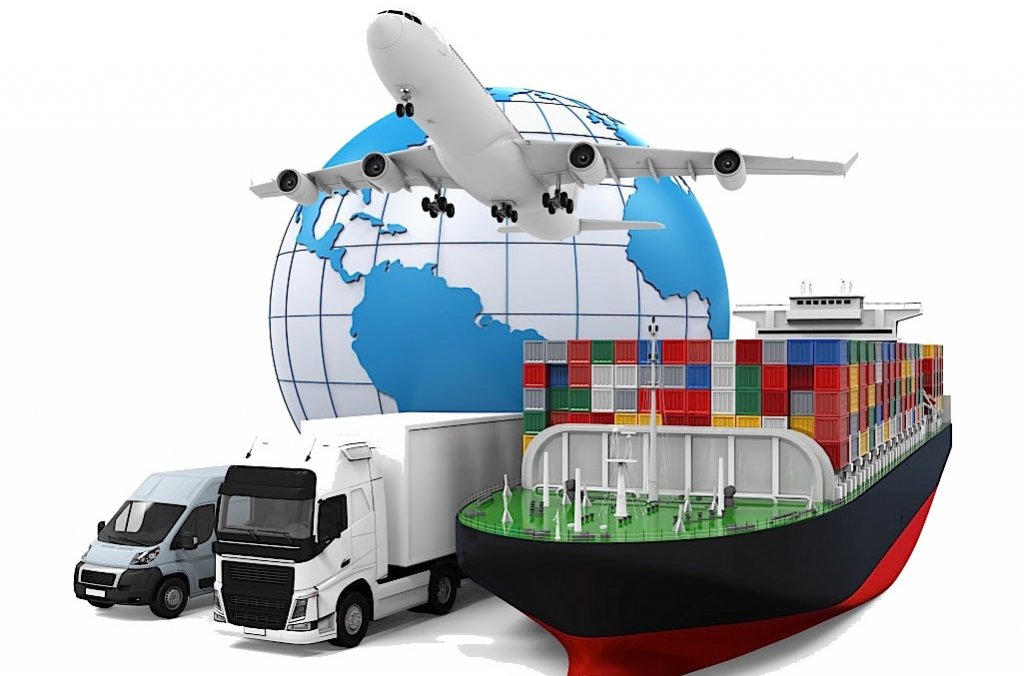 Intermodal freight transportation is the shipping of goods in an intermodal container using multiple modes of transportation like ship, truck, and rail, without personal handling of the freight during mode change.
This method of shipping reduces the handling of cargoes and so, security is highly improved, loss and damage to goods is also reduced and it allows faster transportation.
The use of this mode of transportation is one of the top trends in the supply chain industry. Due to increased demand, strict government policies, shortage of drivers, increased fuel prices, there was a squeezed capacity in the past few years.
All these unexpected challenges pose a threat to everything, from the timing of loads to pricing, but intermodal transportation remains the solution to all these circumstances.
It is suitable for the transportation of imports, exports, and national shipments. This simplified transportation can bring a huge success to logistics and supply chain management companies.
Since there is an increased security of goods and a lower cost of shipping, many freight forwarders prefer this method of shipping.
Intermodal transportation helps reduce the cost of road trucking and timing is reduced over short distances. This method of transportation uses two or more carriers to transport freight from a Consignor to a Consignee.
Special standard containers are used for this shipping of cargo on freight trains, trucks, and ship. There are large boxes, rectangular in shapes which are being held securely to special trailers meant for this purpose.
These steel containers are durable and are built with features which allows them to be transferred easily from one mode of transportation to another. This factor eliminates the risk of handling shipments directly by personnel.
Intermodal transportation is an ancient method of shipping which dates back to the 18th century when the steel intermodal container became the standard container for shipments, based on its design specification. An example of intermodal transportation sequence is from rail-truck-ship-truck.
Between the rail terminal and the ocean ports, the truck transport used is a specialized form of trucking provided by companies that provides only this type of support or service. The type of trucking used for this purpose is called Drayage.
A typical example of how this type of transportation environment works involves a truck taking an empty container to a shipper to be loaded with freight by the shipper and then taken by the truck to a rail terminal.
The container is then put on a train and taken to its destination where it is removed from the train and delivered by truck to the Consignee. Here, the contents of the containers are emptied and the container is now ready for another load.
Benefits of Intermodal Transportation
For shipments moving to more than 700-miles,truck, ship, or train shipping can add great value to the supply chain and bring about significant savings in transportation.
The main benefits of using intermodal transportation are: lower cost, quality service, consistent capacity, environment friendly.
The use of intermodal containers to move freight can help reduce transportation spending for companies and rail lines, and truck provides major savings on petroleum products.
The highest benefit of using intermodal transportation is the quality of service and it is more resourceful. It is faster, safer, and secure for cargo. Since train has its fixed track, it may not be easily involved in an accident while carrying highly combustible or hazardous freight.
This means limited restrictions on loading, carrying dangerous materials and unloading, which helps speed up the shipping process.
Intermodal transportation is also very convenient and it has become popular of recent and shippers are looking for other ways to move their shipments due to inefficiencies in OTR and intermodal gives a good alternative.
Truck and rail provides a reliable capacity in intermodal transportation and shippers are able to access equipment and standard transit schedules.
The opportunity given to companies to streamline their reverse logistics as they move their freight to intermodal, provides additional savings.
Intermodal help shippers to reduce carbon emissions because train only emits 5.5-pounds of carbon dioxide per 100ton – miles, whereas 19.8-pounds of carbon dioxide is emitted by trucks.