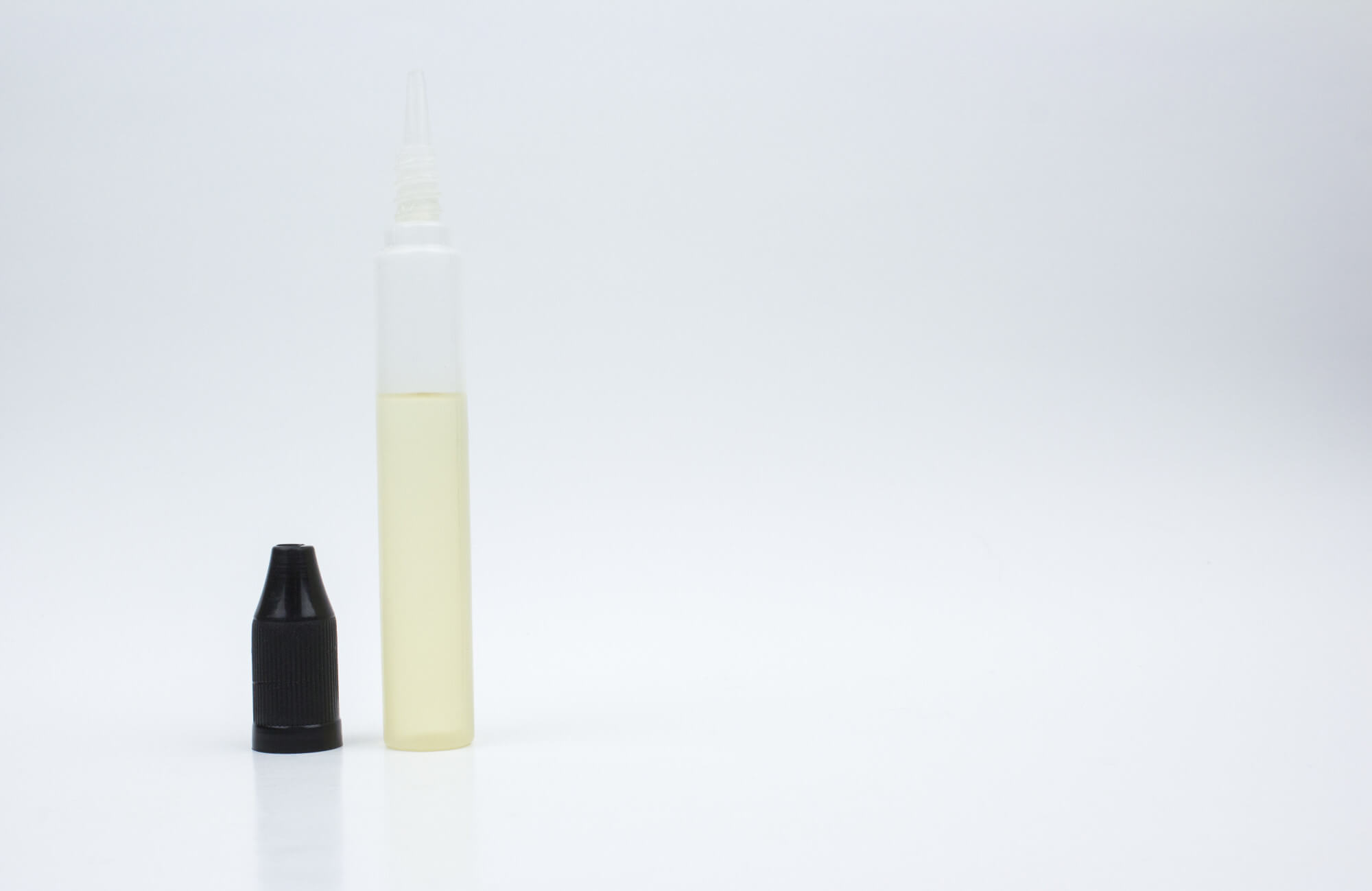 When you're new to the world of vaping it can feel like being in a foreign country. If you're not trying to decide what vape rig is best for you, you're stuck deciding which flavor e-juice you want!
Remember back when there were two flavors of cigarettes, menthol, and non-menthol? Well, when vaping came into the picture, those days disappeared forever.
But change is a good thing! Don't stress about which ejuice flavor extracts to try. We're breaking down how to pick your favorite e-juice flavor!
What's in an E-Juice?
Before you decide which e-juice flavor to check out, let's take a look at what is inside of your e-juice.
E-liquid has a couple of different ingredients, usually a base, nicotine, and a flavoring. The base can be vegetable glycerine (VG), propylene glycol (PG), or a mix of both.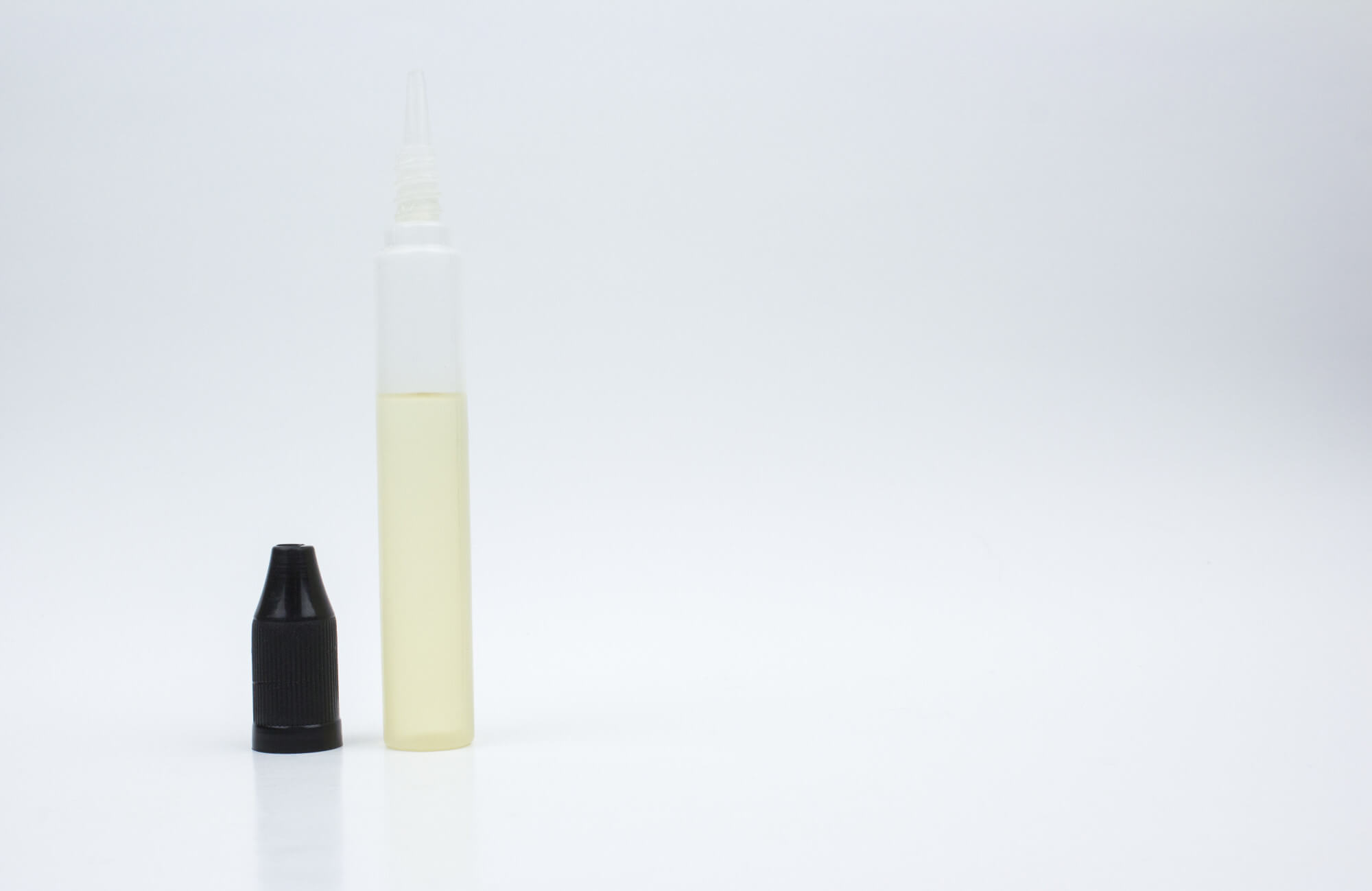 You can even select your own nicotine level, and there are many e-juice liquids that don't have any nicotine at all.
Finally, the flavor options are endless. You can pick a plain and simple juice, a custom specialty flavor, or you could even mix your own!
Pick Your Flavor First
Before you get started deciding what the nicotine level of your e-juice will be or what sort of base you want to pick, you need to start out with the right flavor. Because it doesn't matter if your juice is dosed with just the right amount of nicotine and has a great throat feel when it's not a flavor you love!
There are many different e-liquids out there, so with enough searching, you're sure to find the right one for you.
Traditionally Tobacco
The first and most obvious choice for new vapers is tobacco flavored e-juice. Many people who pick up a vape are attempting to quit smoking. Cigarettes are filled with harmful chemicals, tar, and carcinogens.
Many e-liquid companies make e-liquids that are designed to taste as close to your favorite brand of cigarettes as possible. But it goes beyond regular cigarettes. There's e-juice that tastes like Eastern or Cuban tobacco as well!
Single-Flavor
Next up are the single flavored e-juices. These are the ones that taste like something other than tobacco, but they're still relatively simple.
The flavors in a single-flavor e-juice can range from apple, grape, or citrus to coffee, pie, and even chocolate.
These flavors are great for people who don't like the flavor of traditional tobacco but still want to get their nicotine fix. It seems like every day e-juice makers are coming out with new, creative single-flavor e-juices for vapers to try.
High VG E-Juices
Juices that are high in VG, or vegetable glycerine, pack a more powerful punch when it comes to flavor. But it's not as simple as just picking any high VG e-juice you find.
It's difficult to make a high-quality e-juice with extra VG in it due to the nature of the material. When companies don't hit the mark with this, you can get hits that are dry or burning because the liquid isn't supposed to hold up against high heat.
If you want to give a more intense flavor a try, make sure you stick with a high-quality e-juice. Unless you want burnt vapor, this is the best way to make sure that you're getting what you want out of an e-juice.
Multi-Flavored E-Juice
The multi-flavored e-juice is where things start to get interesting. While you can get a flavor of e-juice for practically any fruit, dessert, or beverage out there, sometimes you crave something a little different. That's where e-juice blends come into play.
There are blends out there that taste like fruity pebbles, cinnamon rolls, and other tasty treats! All you have to do is be brave enough to mix and match and you can have a virtually endless number of e-juice options out there to try.
Whether you want to mix and match your e-juice by hand or you want to go through a specialized mixing process online, multi-flavored e-juice ensures that no matter what your taste buds are craving, you'll be able to vape it.
Select Nicotine Levels
Once you've decided what your e-juice is going to taste like, it's time to decide what kind of nicotine punch you want it to pack.
Just like with flavors, the amount of nicotine in your e-juice is customizable.
If you're a light smoker, you should be good with 6mg of nicotine or less. If you smoke between a half back to one whole pack a day, anywhere between 9mg and 16mg. Anything more than 18mg should be considered for heavy smokers only.
As with anything else, make sure you ease into nicotine levels when it comes to vaping. It's better to start small and see what level works for you than to start big and make yourself sick.
PG vs VG
We promised we'd go into the PG vs VG debate, and here we are!
As we mentioned before, PG is propylene glycol and VG is vegetable glycerol. These are both bases for e-juice that provide different experiences.
If you want to produce thick clouds of vapor when you vape, using PG isn't for you. While PG will give you a superior, more clean taste, it doesn't produce as much vapor. However, while VG does produce cottony clouds, the flavor can be muted somewhat by the sweet taste of the base.
Most manufacturers make their e-liquids in both bases as well as a blend of the two.
It's important to note that PG can produce an allergic reaction in some folks, so keep an eye out for any reaction.
Which Ejuice Flavor Extracts Suit You?
At the end of the day, the only way to find out exactly which ejuice flavor extracts are right for you is by giving them a try. Pick some flavors you know you like and go from there! And if you're feeling brave, vaping is a great time to experience new flavors and giving new things a try.
If you want to stay up to date on all the new vaping trends, check back for more soon!
Any Ideas / Suggestions About This Topic