Whenever you're facing a charge-off, your one and only mission should be to remove the charges offs as soon as possible. Your first challenge though, is to not panic. That's obviously easier said than done but rest assured that there are some things you can do. You do need to move fast though. This is why working with credit repair companies can be a great idea. Essentially, they can give you the edge you need to go straight into action. 
Removing a Charge-Off from your Credit Report 
To summarize briefly first, a charge-off refers to debts that collection companies have basically given up on. This is because they've chased you for payments but it's got to the point where they simply don't believe you can pay. That's when they usually sell off your debt to other collection companies. These companies can then deal with whatever legal proceedings they decide to kick off. As you can imagine, this is highly damaging for your credit score.
The fastest way is to pay a charge-off in full

Negotiate with your lenders 

Partner with credit repair companies 
Pay your Charge-off in full
The most obvious approach is to pay in full the debt that's been charged-off. Not all charge-offs happen because we can't pay. Sometimes life happens and traumatic events can push us off course such that we forget our loan repayments. This is of course the best scenario because you actually have the money to settle. Then you should be able to pay your debt and ask your lender to remove the negative items from your credit report relatively easily. 
Negotiate with Lenders 
All lenders are different and have varying risk appetites. Some are very open to negotiating and perhaps even giving you extra time to pay off your debt. Of course this probably depends on how good a debtor you've been until now. Nevertheless, it's always worth seeing what your lenders will accept in return for paying off a proportion of your debt. Don't forget though that a credit repair company can do this for you so that you don't have to deal with your lenders directly. In fact, credit repair services know exactly how to speak to lenders so that you don't lose out unnecessarily.
Credit Repair Companies 
Facing a charge-off as well as lenders can be overwhelming and we usually need some help during these times. Credit repair companies can guide you through the process, including disputing any potential errors with your lenders or on your credit report. Yes, these things do happen so it's always worth checking the details which credit repair companies can support you with. 
How Credit Repair Companies can Remove your Charge-Off
The way credit repair companies work is by literally taking over the whole process from you and guaranteeing to increase your credit score by doing the following:
Communicate with your lenders on your behalf 

Remove any errors with the credit bureaus to improve your credit score

Your credit repair company can manage legal proceedings as and when needed 
Communicate with Lenders 
It's not always easy talking to collection companies but credit repair companies can do everything for you. A credit repair company also has the right teams in place who know credit processes and legal terminology so nothing can phase them. 
Deal with the Credit Bureaus 
Of course you can get your credit reports from the credit bureaus yourself. Remember though that, in the US, there are 3 that you have to get your reports from. You might therefore find it easier if credit repair services do it for you. Either way, the credit bureaus are Equifax, Experian and TransUnion. Once you've checked the details, you can follow their online processes to dispute anything that looks wrong. Having said that, credit repair companies do this day in day out so they'll be able to complete everything more quickly and efficiently. 
Manage Legal Proceedings 
If your charge-off accounts have already been sold off to another debt collection company then there's a good chance you might have to deal with some legal proceedings. This is clearly when your credit reports are the most impacted. Therefore, that's when credit repair companies can be very useful. Of course you can hire a lawyer but you'll find that they're a lot more expensive. Also, the best credit repair companies offer a full 90 day money back guarantee if they don't get any good results, which should be reassuring enough.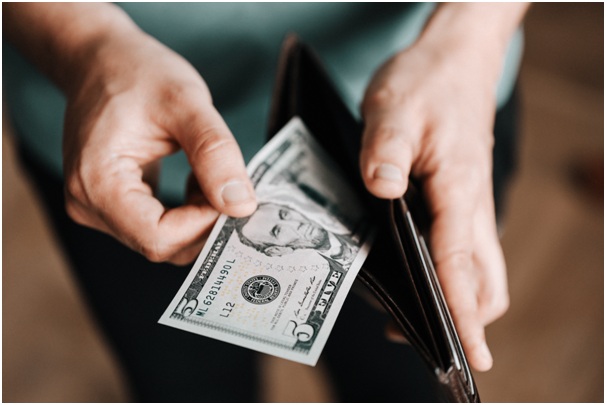 Final thoughts on How Credit Repair Companies can help your Charge-Off 
Credit repair companies don't actually do anything that you can't do for yourself. Remember though that they have expert training and years of experience to deal with these processes. They'll therefore be able to get results for you much more effectively and to follow up on all the logistics on your behalf. If nothing else, peace of mind is highly valuable when facing a charge-off. You never know, your credit repair company might also be able to advise you on a long-term strategy. Therefore, you can find a plan such that you never have to deal with a charge-off again. Surely, that's worth investigating? 
Any Ideas / Suggestions About This Topic