Choosing a career-path in India is not much difficult as most of them prefer to be a doctor or an engineer. Very few people aspire to get into other fields of profession and fewer aspire to be something out of the box. But going within a flock of sheep don't give much growth, rather picking a professional path that is non-traditional and has a huge scope to grow is a smarter move.
Also, get to know about top 15 Things That Rich People Like To Buy
List of Highest Paying Jobs in India
Pilot
The aviation industry is a huge field of opportunities. One needs to acquire a pilot training course after completing 12th which is best if taken from abroad. Pilots working for Indian airlines are paid extremely well. The Average salary of pilots in India ranges from Rs.1.5 lakh to Rs.3 lakh a month.
Space Scientist
Pursuing a degree in science stream need not end up being a doctor or an engineer. For a science geek interested in scientific innovations, may land up in a profession that is interesting as well as brings home a huge paycheck. With a post-doctorate or a doctorate in the science field makes it easier to enter into the profession of a space scientist. An average space scientist earns up to Rs.80,000 to Rs.3 lakh a month.
Technical Writer
IT sector is booming in India and the IT firms need technical writers to write about the technical parts of a firm. It's different from whatever a regular writer or any copy/content writer does. Well-qualified certification with an in-depth knowledge of an Adobe or Oracle may enter the field. On an average, this profession yields a salary ranging from Rs.50,000 to Rs.7 lakh per month.
Investment Banker
It is always believed that only science field yields a boatload of money. But that's not really true; commerce stream also has a lot of scopes. One such profession is of an investment banker. This profession yields a lot of money. One needs to be having a post-graduation degree in the commerce field, and start off the career as a financial analyst. On an average,the salary of an investment banker ranges from Rs.50,000 to Rs.3 lakh a month
App Developer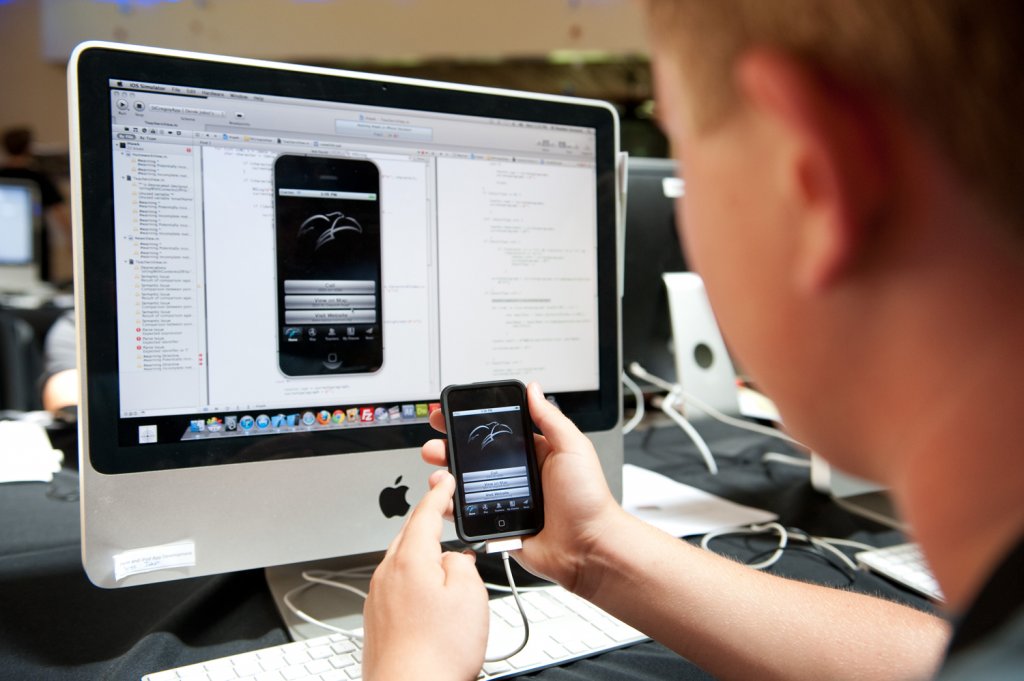 Rapid development in the IT industry has brought out a lot of opportunities including that of an App developer. One can get into this profession by getting a degree in an app development course.In this digitized world app phenomenon is a great choice to build a career. Every business whether small or big, brands or services there are apps for it. Being a productive tech-wizard a very lucrative career option today. The average monthly salary of an app developer is Rs.50,000 to Rs.5 lakh a month.
Professor
A professor's job is a very respectful career option. This profession can be customized as per one's preference by either teaching in a college or providing coaching at home. A good professor earns respect as well as a good compensation package. A professor, on an average, earns Rs.40,000 to Rs.4 lakh per month.
Social Media Manager
The latest career path trending today is available on the social media. Currently, every individual is very much indulged in various social media such as FB, Instagram, Twitter etc. and these can offer a booming career. This profession needs to assist companies in marketing, branding to build a good social image. The average salary of this profession ranges from Rs.30,000 to Rs.3 lakh a month.
Any Ideas / Suggestions About This Topic