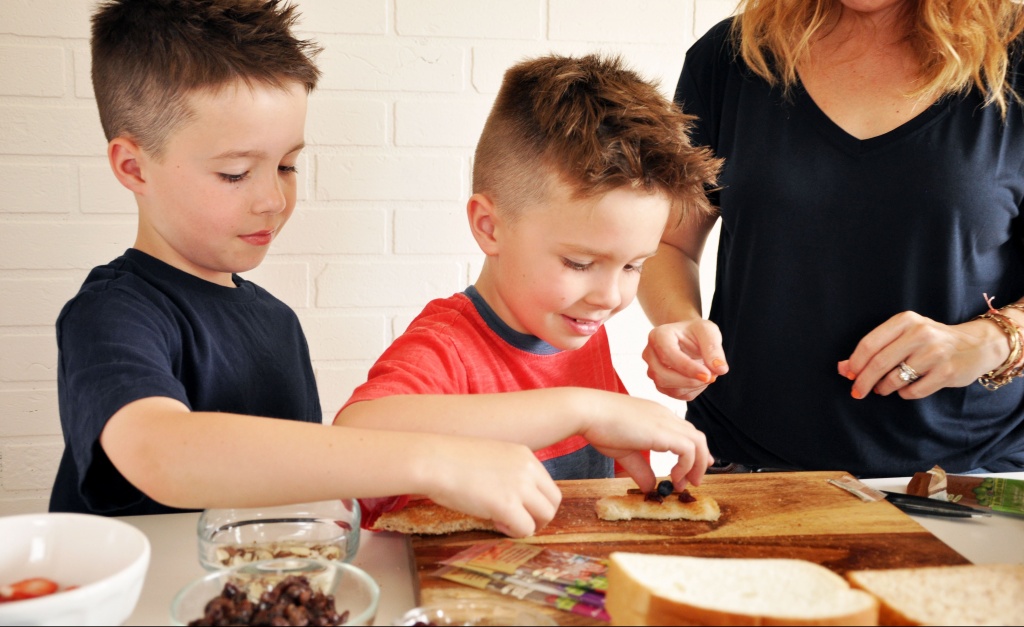 Remember those mornings, when making breakfast is the last and hardest thing you can imagine doing. If your children know their way around cooking, allow them to make their own breakfast with these easy breakfast ideas for kids. If you teach your kids these easy breakfast ideas early on, they'll learn the basic safety and cooking skills they need to start cooking meals. Kids are more than eager to lend a hand in the kitchen. Parents should involve their kids in making uncomplicated snacks and let the help in stirring ingredients while they are young. Once you build their initial skills and coach them in basic kitchen safety, kids will start experimenting with their own quick breakfast ideas.
Involving your kids in food preparation is a vital lesson in independence, self-sufficiency and responsibility. But don't leave the whole thing on their small shoulders you'll have to do a little preparation ahead of time. These simple and easy breakfast ideas will allow your kids to make a complete breakfast all on their own — these are especially great for those hectic school mornings when each and every second counts!
Here we are sharing few easy breakfast ideas that kids can cook themselves:
Toast and Fruit
Usually kids start working with kitchen appliances more or less by the age of 6, and toast and fruit is a really easy breakfast idea for their first dish. Give them a slice of bread and they can spread their favorite peanut butter or sliced banana for a healthy and yummy breakfast meal. If your child likes fruits then you can use some butter or strawberry jam paired with a piece of their favorite fruit
You'll have to supervise your kids and be sure to teach them proper safety measures in the kitchen. Also, only let them use a dull butter knife to spread jams and toppings and for cutting up strawberries and bananas, and ensure that your child is well-versed with knife safety.
Crunchy Greek Yogurt
Greek yogurt is packed with calcium, protein and pro-biotics, which makes this a quick breakfast idea for your kiddos. Since plain yogurt can be boring for kids, so it's better to let them get inventive with crunchy and colorful yogurt toppings. All that is needed is Greek yogurt and fresh fruits. Pour the yogurt and your kids can garnish it with fruits, granola and trail mix.
Cream Cheese Bagel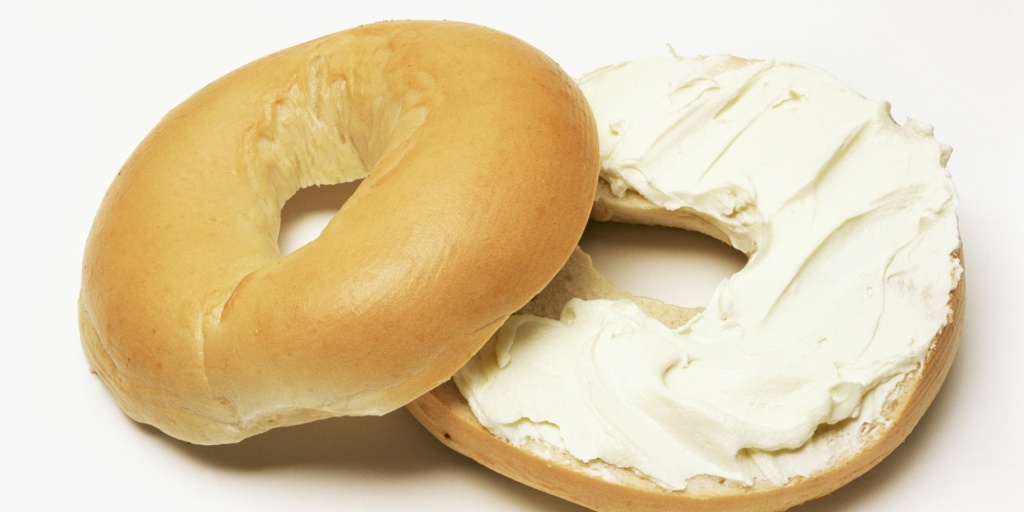 Another quick breakfast idea for kids is sliced bagels (or muffins), topped with cream cheese, peanut butter or boiled eggs. Your kids can make it a wholesome breakfast with this cream cheese bagel, a piece of fruit and a glass of fruit juice.
Boiled Eggs
Boiled eggs are an easy breakfast idea for school. You can make them beforehand and keep them in the fridge for up to 1 week. Your kids can peel boiled eggs for themselves, boiled eggs when paired with toast or a piece of fruit, make a great start for a school day.
Cereal
Cereal is another option for quick and easy breakfast ideas. It can be combined with cold milk it is the easiest dish for your child to prepare. Just ensure that your kids can easily reach milk in the fridge, and make them practice pouring milk to avoid any spills.
Frozen Waffles
Frozen waffles are also handy for busy school mornings. Your child can just pop a waffle in the toaster, pair it with fruits or syrup, and they'll have a wholesome breakfast made with their own hands! Homemade waffles can be prepared over the weekend and kept in the freezer for a quick school-day breakfast.
Homemade Muffins
Take some time on the weekend and make a big batch of muffins then store them in an air tight container, this is a super easy breakfast idea coz your kid can just take a muffin out of the container in the morning and they can pour a glass milk or juice for complete meal without any help from you!
Any Ideas / Suggestions About This Topic