Who doesn't want to live in the best countries in the world? But for that one should know which are the best country in the world to live in and what it can provide you for your livelihood.
In addition to livelihood, there are many other factors that make a country the perfect place to dwell like, healthcare facilities, living standards, educational knack and many other things to which I can add beaches as well.
So from Finland to France here is the list of the countries that can make your living fascinating.
Here is the list of best countries to live in : 
Norway: If you are searching for happiness
Yes, Norway has grabbed the top position in the list all-over again for the thirteenth time. Encompassing glaciers, mountains and scenic views this Scandinavian country is also the happiest place in the world. Norway's to the point healthcare facilities has blessed this country with a life expectancy of around 82 years which is the most important reason behind the global ranking. In addition to the life expectancy, even education and standard of living is just perfect for the residents.
Finland: Go for it if you want to breathe easy
As per Environmental Study Index performed by Columbia and Yale University, Finland stands number one in the list. Finland is also a Scandinavian country known for its coniferous trees and freshwater lakes.
Factors like greenhouse gases admissions, quality of water and air and all over the health of the population dwelling here, has helped this country to seize this position.
Switzerland: Has very good life expectancy
The third one in the list of best countries to live in all around the globe is the most popular tourist destination in Switzerland. Swiss chocolate I guess does some magic and thus providing a life expectancy of around 83 years of age to the residents of this country. This place truly high in overall health and also has the considerably low risk for the diseases like TB, HIV and malaria. Considering the factors like democracy, education and business U.S News And World Report have announced Switzerland as the place best to live in the world.
Sweden: if you are looking for a country to raise your kids
Yes! If the reason for you to hunt for the best countries to live in, is to bestow your children with a good upbringing then Sweden can be your destination. Again as per the U.S News And World Report, factors like affordable childcare, free or in budget schooling, baby parks and long parental leaves makes Sweden the best country to raise your kids. Other than this Sweden also tank top for green living which ultimately blesses the people with an average life of 82.3 years.
Australia: If you want world-class education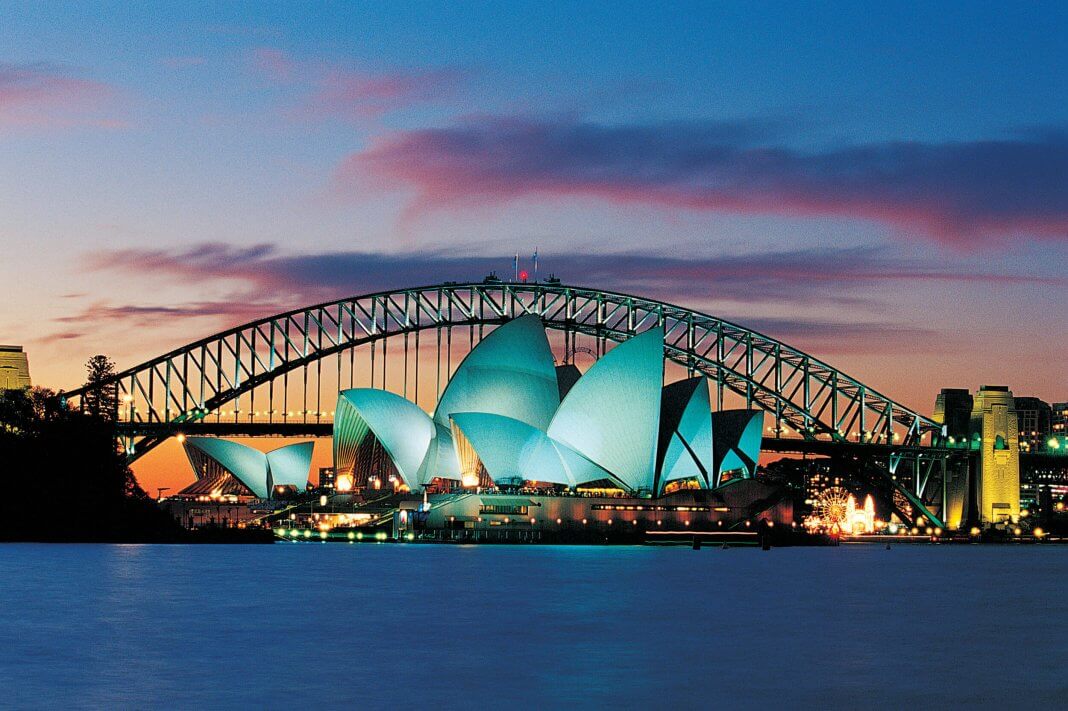 If education is your first priority then fifth in the list of best countries to live in is Australia. Close to 5 percent of Australian GDP comes from education sector of this country and this will make you understand the quality of education this place provides. Unlike any other countries, the Australian Students stick to schools for nearly 20 years of age, which is truly outstanding.
New Zealand: If you love adventures
This place has so many things to explore and will never make your living boring. Firstly if you like outdoor activities and adventures then New Zealand is just the perfect place for you. Here you can enjoy hiking, bike rides, bungee jumping, surfing and much more. Even the scenic beauty of the place is mesmerizing making this place a perfect one for the prolonged stay.
Singapore: A junction for the foodies
The next place making up in the catalogue of the place best to live in the world is Singapore. If you are a food lover then trust me this place will never disappoint you. Yes! We are talking about Singapore an island in southern Asia. This place has both climatic and population diversity making it a centre of mouth melting cuisines. Also, it is great when it comes to industrial exposure, lifestyle, education and healthcare. People here have a very good life expectancy of 83 years.
United States: If National Parks is your destination
No country can give a competition to the United States when we consider National Parks. Here we have Yellowstone National Park, Grand Canyon, Yosemite and more adding to the beauty of this country. Covering 50 states from North America to the most beautiful island in the world Hawaii and the state of Mountains and animal life Alaska. There are many circumstances that have helped The United States of America  to be on the list like education institutions, financial wealth, diversity of population etc.
China: If you want your home on the skyline
I know you might think that in the category of skylines we should have gone for New York, but when it comes to multiple cities and beautiful tall buildings we cannot let China lose the first position. There are many cities in China including Hong Kong, Shanghai, Beijing, Shenzhen and Macau with sky touching buildings where you dwell with the bird's eye view. Apart from the skyscrapers, the other factors helped this country to make it in the best countries to live in is it education, lifestyle and healthcare.
Brazil: If all you love is that bright sunshine
If you are hunting for the country with the sunny weather then you should give your first preference to Brazil. This place is never chilling cold as it experiences subtropical and tropical climate. City of Rio de Janeiro is perfect if you are in search of a dwelling. Here you can get every must have facilities like great hospitals, schools and career opportunities.
Japan: The Hi-tech city with great infrastructures
The Global Competitiveness report has placed Japan in the very first position in the category of rain road infrastructure. Japanese have developed everything that a normal human would want in the category of best countries to live in. The high-speed and super punctual bullet trains have covered almost every part of the country making the transportation facilities just perfect for residents.
Canada: If you wish to have a quality life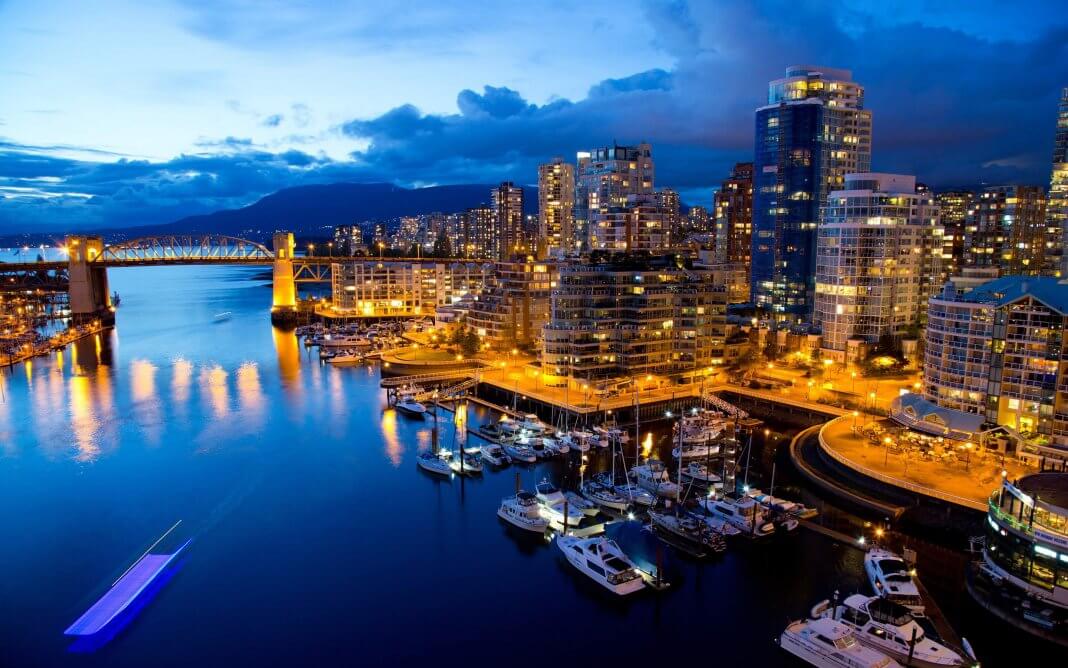 As per U.S. News and World Report, Canada is a place where one can actually have the best quality of life. And the good news is Canada top the list in 2017 and also in 2018. The major reason behind this is the education system, economic stability and healthcare facilities making this one best for the population of every age.
Ireland: If you want some friendly folks around you
As we all know that we are social animals and obviously we love being surrounded by the good companies and Ireland is a place where you can find these good companies everywhere. As per the World's Friendliest Country Report, Ireland has left all the other countries behind in the race and has become the number one friendly country. The super comfy Motels, gratifying pubs, grasslands, and the mountains are perfect to establish inhabitants.
France: If you are a Wine lover
How can we overlook the beauty and especially the wines of France while counting on the best to live in the world countries. With the regions of Burgundy and Bordeaux where one can taste the world's best wines, France is just the country for hard-core wine lovers. If you are trying to ignore the Wines there is one more thing which no one can ignore and that is the city of love Paris. All these facts truly make France, the best country in the world.
Italy: If you want to live the history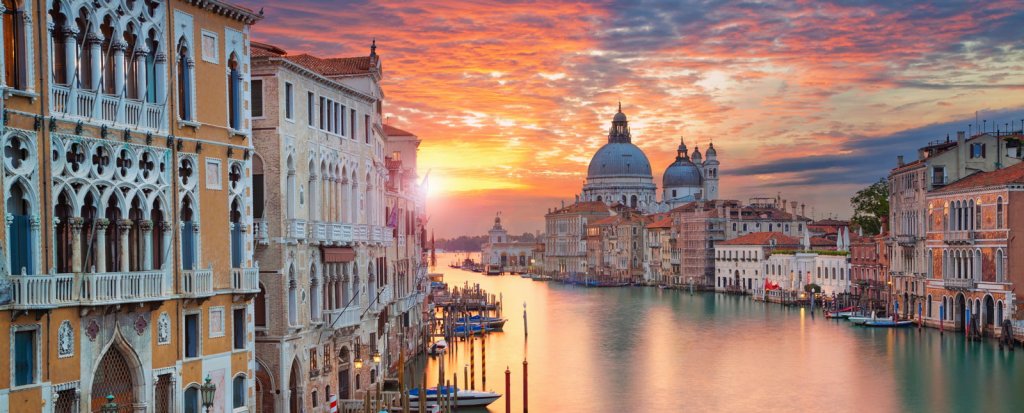 Italy is a place where history comes alive. With great past records, tales of the great fighters, antique beauties and a lot more one can surely enjoy a long-term stay here. Apart from the beyond price treasure, Italy has the Colosseum, where Gladiators fought till death, Michelangelo's David, picturesque canals in Venice and St. Peter's Basilica for those who love ancient masterpieces.
Nepal: If Himalaya is all you desire
How can forget Himalayas of Nepal while considering best countries to live in. The magnificent grace of The Alps and Andes and the other snow covered peaks makes this small Kingdom breathtaking. Nepal is a place where one can find world's tallest mountain The Mount Everest, peaks like Machapuchare, Langshisa Ri, Punori and obviously the Himalayas, making perfect for the explorers.
Santorini Greece: perfectly coloured island
I know, it's tough to pick one island among the thousands mother earth has gifted us, but when we talk about the one which is truly incredible Santorini Greece stands at the very first position. It is a volcanic island formed on the Aegean Sea. There are many facts making this place a true paradise island and that is, it's beaches with black sand, shining white houses, ancient ruins and open-air tavernas.
United Arab Emirates: High Economy and luxurious lifestyle
Voluptuous Hotels, shopping malls, clubs and bungalows make this place a perfect for those who are in search of lavishness, ultimately making it the best country in the world for the dwelling. With highly developed cities like Dubai and Abu Dhabi, this place has a consistent economic growth since 2012. In addition to opulence, it is great in healthcare lifestyle and education.
Greenland: Best for capturing the aurora borealis
I have found people discussing on Finland, Sweden, Norway and other Scandinavian countries while talking about Northern Lights and completely forgetting about Greenland. It is the place where the probability of seeing the aurora borealis or the northern lights is the highest in the between the month of August to April.
French Polynesia: If you are a fan of beach beauty
We could have added numerous Caribbean islands to this list but we thought to move far away from your thinking and bring French Polynesia to it. This place has amazing over the water bungalow, hotels and coral-fringed lagoons making it just perfect for authentic beach lovers. The lifestyle of this place is also very happening where the residents can enjoy to the fullest.