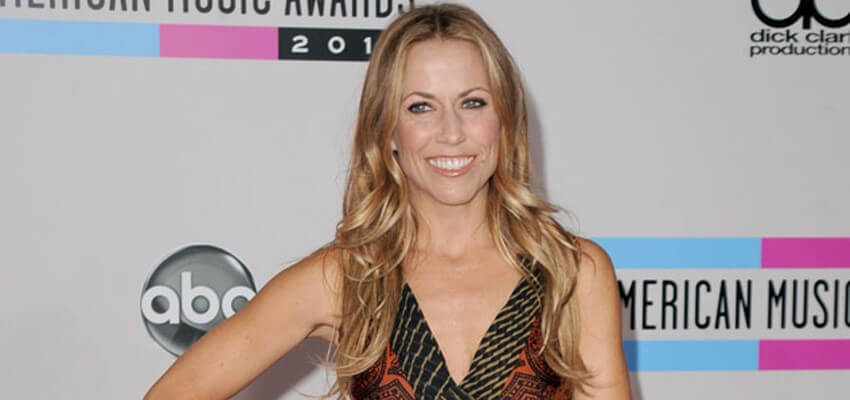 The music industry is a vast playground for music artists of all ages across the world. However, only a handful is given the prestige recognition and real cachet. Especially these days, attention goes to the new and young artists.
For this reason, elder musicians are getting intimidated and this made them conclude that they won't make it anymore because the industry has already changed preferences and the audiences are in favor of the new breed.
Anyhow, this should not hinder you to pursue your dream of making it in the music industry. The competition to stardom might be stiff, but remember that it welcomes anyone of all ages and sizes.
Hope you'll get inspired by the life story of these 5 musicians, who received commercial acclaim and popularity only after they reached their 30's. If they can, why can't you?
Sheryl Crow
Sheryl Crow started as a backup band singer for popular artists like Michael Jackson and Stevie Wonder.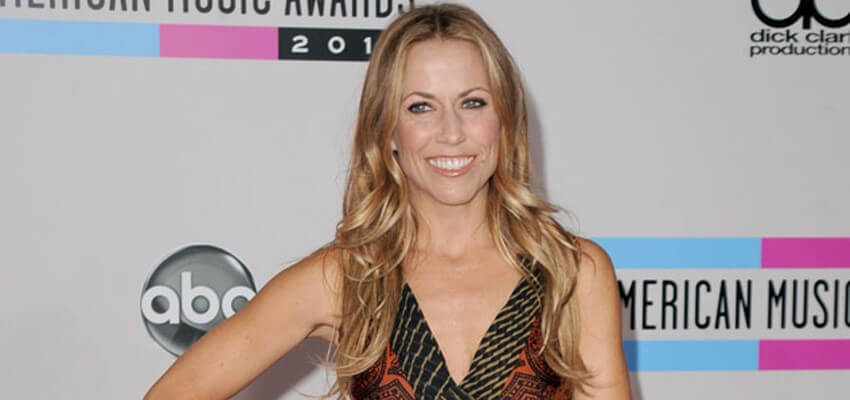 Crow's love for music was evident when she started playing piano at age 6. This practice continues to dominate her life until college where she pursued music education. And along with her studies, she played with a local band at Columbia.
After completing her music education degree, Sherly started to teach music subject in St. Louis. And transferred to Lost Angeles in 1986 where more opportunities knock her door.
She started to record jingles for big companies like McDonald. Later on, become a backup singer for artists like Michael Jackson, Don Henley, and Rod Stewart.
In 1991, Sheryl Crow was given a huge opportunity by A&M records; however, it did not go popular because critics said that her music was too "slick". Despite her being shelved, the singer still pursued her music career with the band, The Tuesday Music Club.
They released their album in 1993 titled "Tuesday Night Club", which the top- grossing "All Wanna Do" is included.
Yet, she was involved in a controversy that made her kicked out from the band. But this was when the major turning point in her career happened.
After going solo, Sheryl won the Best New Artist Award, Best Pop Vocal Performance, and Record of the Year in Grammy.
She also won two more Grammy awards after she released her self-titled album, Sherly Crow, in 1996.
All these she gained at 31.
Debbie Harry
Debbie Harry was catapulted to music stardom when she's already 31.
She started singing in church when she was still in New Jersey. Later on, she moved to New York City after dropping out in college.
Her luck isn't really in school. So after transferring to New York and waited tables in a club in Kansas City, she became a vocalist of the Wind in the Willows Band mid 1960 and afterwards joined Stilettos as one of trio, where she met her boyfriend, Christ Stein.
Stein and Harry joined forces to build the then burgeoning band, known as the Blondie, which played in renowned clubs in the City of New York.
In 1976, the couple released their self-titled album, Blondie. And after a year, they immediately released their second album, Plastic Letters, which fell at the 2nd spot of the British charts.
Blondie made it big in UK music industry and not long after they released their third album Parallel Lines made them penetrate the U.S market.
Blondie gained massive hit after their third album.
Michael Fitzpatrick
After years of working as a sound engineer, it's only on 2008 when Fitzpatrick decided to build his band, the French Fits and the Tantrums, along with his friend, James King.
He's already 40 years old when the band received commercial and critical acclaim.
Michael Fitzpatrick studied vocal music in Los Angeles. Later in his life, 32 years old to be exact, he fulfilled his childhood dream and enrolled to a piano training. Now, Michael is famous in composing songs via his organ and piano.
After finishing his college, Fitzpatrick works as a sound engineer for a big music producer.
In year 2008, he bought his first organ worth $50, surplus from a church. He got his hand on the instrument on the same day and, elated, wrote a song about it, which he entitled "Breakin' the Chains of Love".
After writing this masterpiece, the sound engineer called James King and they formed the band, now known as the French Fits and the Tantrums. With common passion for music, the group clicked together and released their debut album that hit the big stream after.
Andrea Bocelli
Visually impaired since birth, this did not hinder Andrea Bocelli to hone his talent and follow the calling of music.
Everyone knows Andrea Bocelli, a famous tenor singer in the world. But behind his success are the years of hard work that brought him to where he is today. And it took him 41 years to achieve such international admiration.
Bocelli learned to play, piano, saxophone, and flute when he's still a child. However, an unfortunate event totally lost his sight after he was hit with a soccer ball in his head.
Despite the inability to see the beauty of the world, Andrea instead brought beauty to world through his music.
In 1992, Luciano Pavarotti heard his demo tape of the "Miserere" and this convinced the tenor singer to collaborate with Bocelli. Their duo made a punch in Europe.
This initial milestone had brought Andrea Bocelli to win more awards.
His real breakthrough occurs after he released his third album, "Sogno", which became a worldwide success. And this includes his duet with Celine Dion on "The Prayer", which led his way to the release of new more albums.
Leonard Cohen
Cohen's early days revolved around poetry and music. At an early age of 13, he started playing music in Montreal, which led to the formation of the young group, the Buckskin Boys.
Yet, his affinity for literature and poetry pulled him out of the music scene to follow his dream to become a writer. He studied English in 1951 and graduated in 1955. His first published collection, Let Us Compare Mythologies, received commendation, however, did not make it in the market.
He continued to write poetry until he decided to open his doors to music again. He returned to the US and explored New York and its music scene.
In 1967, with the encouragement of Judy Collins, Cohen released his debut album and signed with the Columbia Records.
He recorded music and one of which is the Hallelujah in 1984. The song did not get much attention but seventeen years later received critical acclaim and has been covered in different languages and versions by 200 artists across the world.
Crow, Harry, Fitzpatrick, Bocelli, and Cohen are proofs that the music industry is not only for the young. Throughout the years, they gained experience and expertise, which positioned them to the limelight.
Harmonized with dedication, perseverance, and the right attitude, they made it. And for sure, like these artists, you too will definitely shine at the right time.
Age is only a number. Don't let it dictate your fate.
And to answer the question, "you are NEVER too old to make it in music".