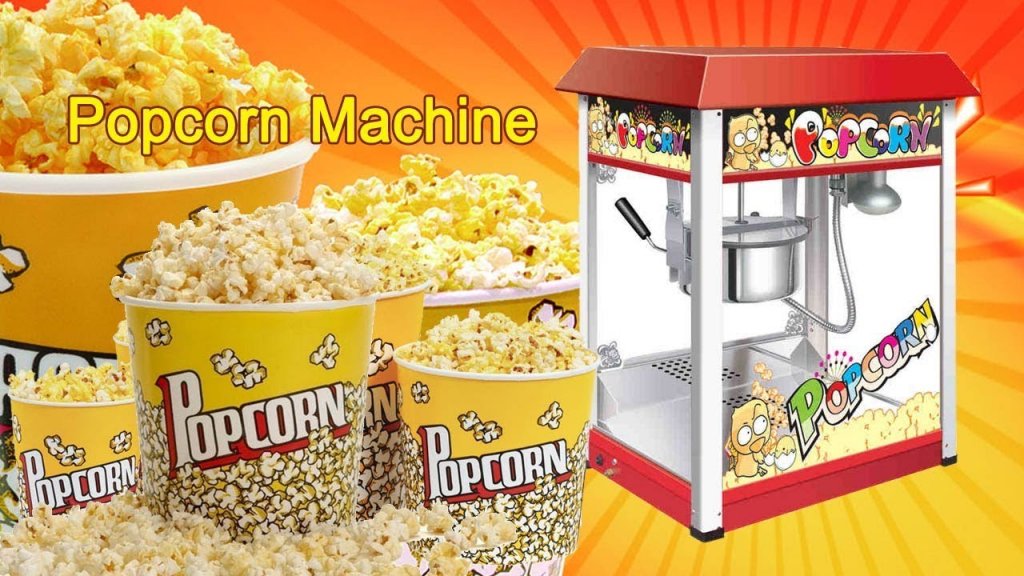 It may be just a normal snack, but popcorn has found its way to sporting events and major festivals. This makes it all too important to understand that there are any benefits to investing in a commercial popcorn machine. Here are four reasons to prove that investing in such an appliance can be more than just a way of getting your normal snack regularly.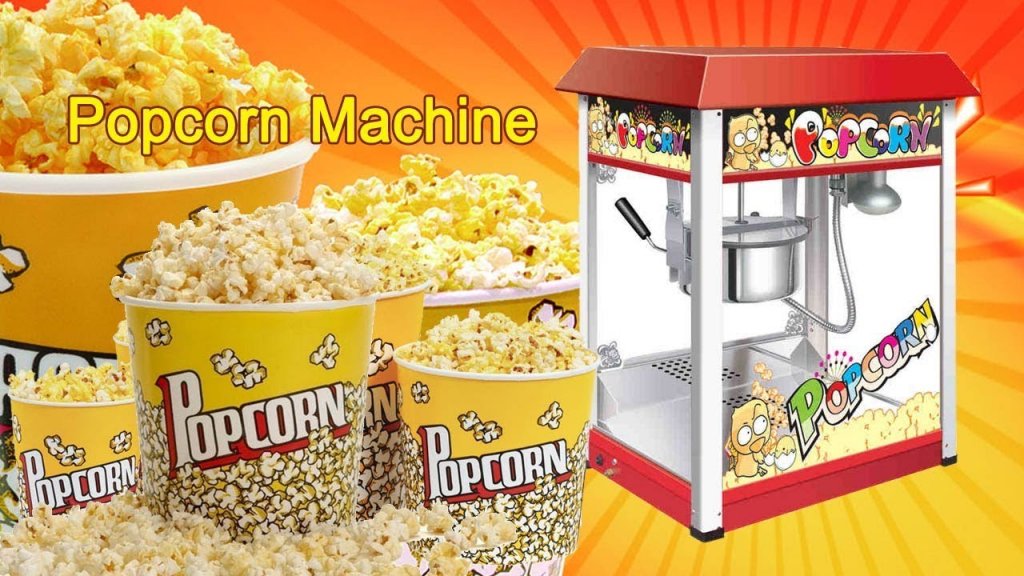 1. Huge Profit Margins
The essence of investing in any business is to enjoy the potential profits. Well, the commercial popcorn popper is a very reliable machine in this regard, thanks to its design and capacity. For instance, their kernels are relatively cheap. This ensures huge profit margins since the major expense only comes in the form of the initial outlay of the machine, the flavorings, and packaging.
It is evident from such low costs that the potential profits can be high if you consider investing in such a machine. Speaking of high-profit margins, did you know that the potential returns from a commercial popcorn machine could go up to 1000%? Concisely, investing in a commercial popcorn machine is a decision you can never regret if you run the business responsibly.
2. Gives Better Tasting Popcorn And Relieves Worries Of Unpopped Kernels
It is pretty clear that the best-tasting popcorns always come from the freshly popped corn. Only a few delicacies can compare to the smell of fresh popcorn. It could be easy to go for microwave popcorn, but considering the high amount of fats that come with such a method, one should think through using that strategy.
The other disadvantage of microwave popcorns is the large amount of unpopped kernels that remain at the bottom of the bag. This is where the role of a commercial popcorn machine comes in handy. With such a popper machine, heat is distributed evenly and reaching all the kernels fed into it. This greatly reduces wastage of regarding the electricity consumption and the cost of buying kernels.
Therefore, if you need a healthy and delicious snack with minimal costs of operation, then getting a commercial popcorn machine is the right path to tread.
3. Makes Large Batches Of Popcorn
There is no better way to make larger batches of popcorn than using commercial popcorn machines. The other option can be using a pan or opting for a domestic version, but such methods come with limitations in the sense that you will only get smaller portions at a time, making mass production a hectic affair. Additionally, these machines can greatly promote impulse sales thanks to their stylish traditional designs.
4. Strong And Reliable
These machines are often meant to run for hours at a time making them so strong and reliable. If one were to go for the pan method, a utensil specially built for cooking other meals other than heavy-duty popcorn production, one would end up purchasing a new pan quite regularly. Cleaning these machines is even less strenuous.